Bonsoir!
Talvi vallitsee Suomessa jo täysin ja on aika suudella syyskaudelle jäähyväiset. Tässä siis kuva-arkistoista kaivettu syyskuvaus syysloman tienoilta. Rapisevien lehtien tuoksua tulen ikävöimään!
Winter has completely taken over here in Finland and it's time to kiss Autumn goodbye. Here is an autumn shoot from my photo libraries from around October, 2010. The scent of crisp leaves will certainly be missed!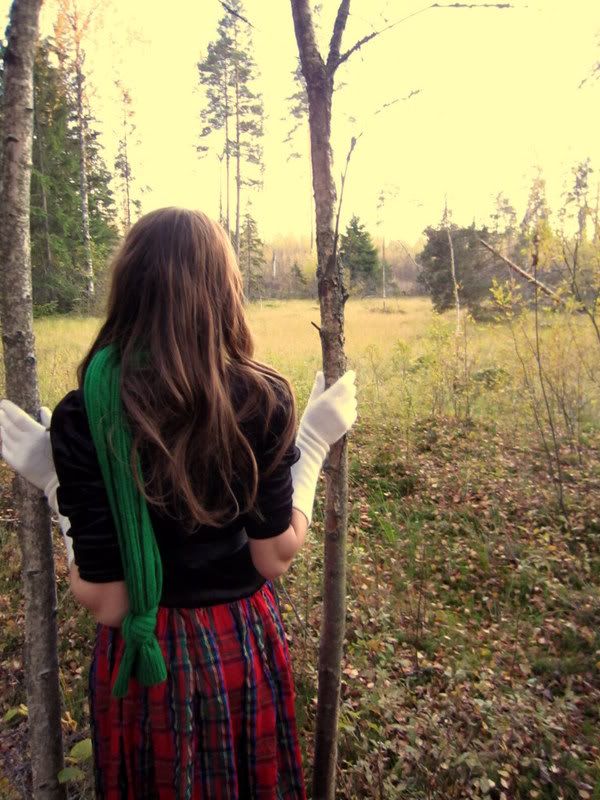 Ystäväni koira on todella suloinen!
My friends dog is so precious!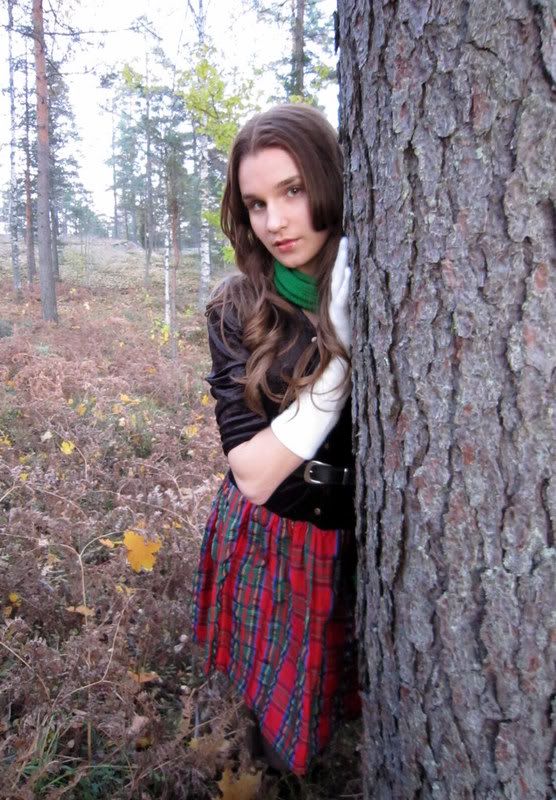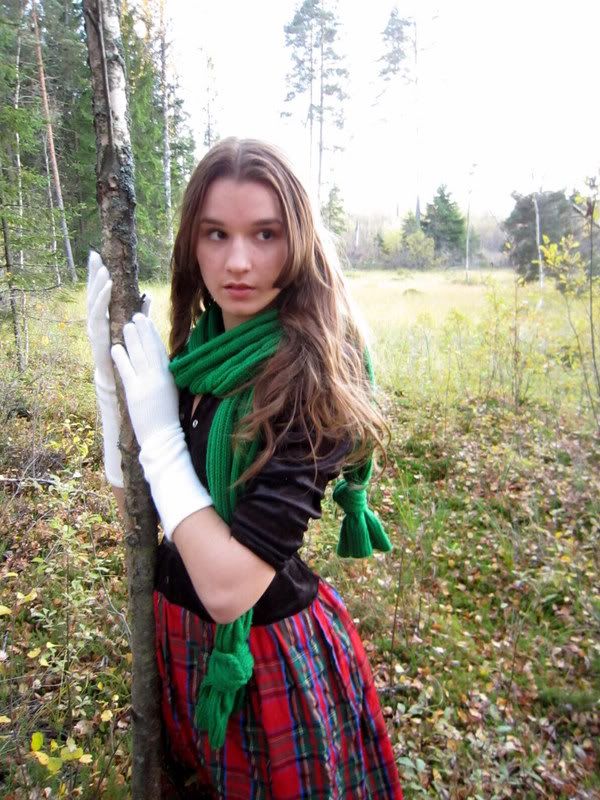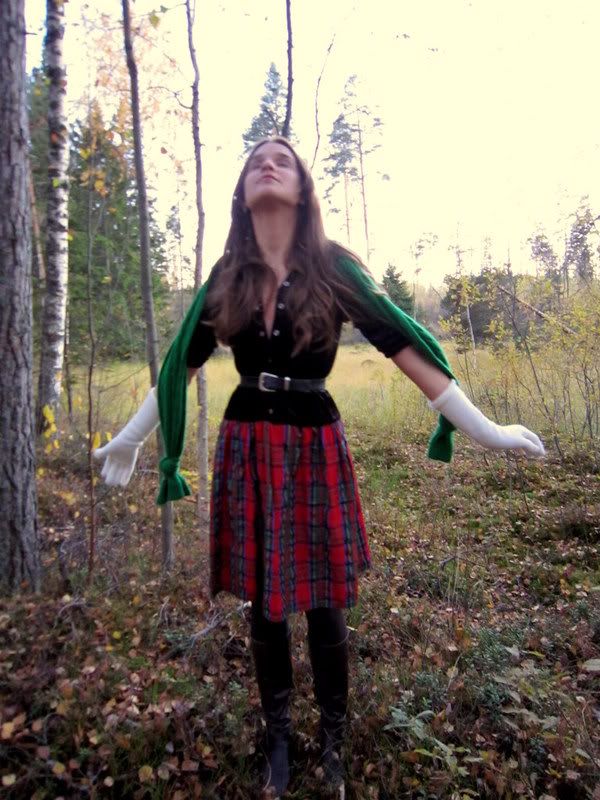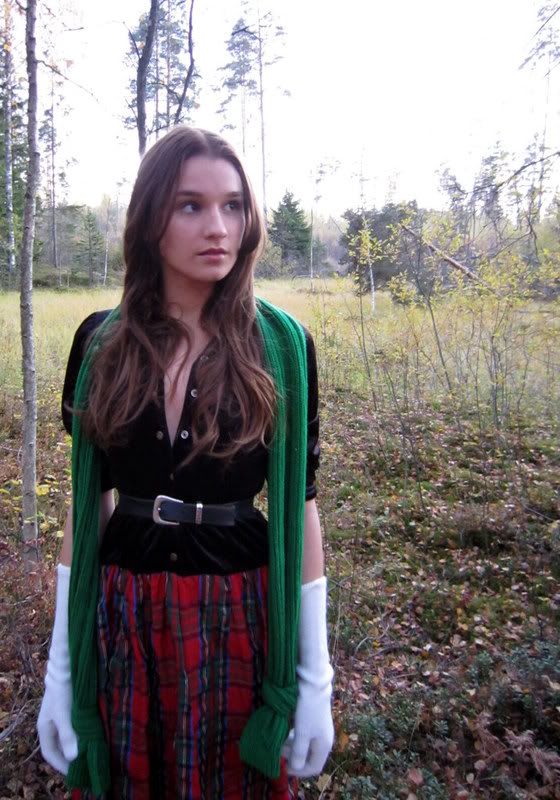 mekko. äidin käsialaa
kaulaliina. stockmann
saappaat. pertti palmroth
sormikkaat. stockmann
dress. made by mom
scarf. stockmann
boots. pertti palmroth
gloves. stockmann
Thanksgiving post to come!