Happy Merry Everyone!
There is something that I've noticed lately. A lot of the people I know and see on the streets are wearing too_much_makeup! So many girls I know have fabulous features and beautiful faces to work with, but many succeed to ruin it all by packing on too much product! Many of us have forgotten about the wonders of being natural and embracing what God gave you (:
So I thought I'd do a simple makeup look with a tad of glitter, blush, and mascara- if you want ;)
You can add little things and be festive without overdoing it!
Lets start out with a fresh face- no makeup, just moisturizer.
Viimeaikoina olen huomannut tuntemissani ja kadulla kulkevissa ihmisissä sen, että monet pakkaavat nassuunsa aivan_liikaa_meikkiä! Niin monilla tuntemillani tytöillä on aivan mielettömät piirteet ja kasvot, mutta suttaavat naamansa aivan ruskeaksi aurinkopuuteroilla! Monet ovat unohtaneet luonnollisuuden kokonaan (:
Ajattelin siis tehdä kevyen meikin, johon kuuluu kuitenkin vähän glitteriä, poskipunaa ja ripsaria - jos vain haluat ;) Voi olla juhlallinen ja laitettu menemättä yli.
Aloitetaan vaan luonnollisilla kasvoilla, nassussa vain kosteusvoidetta.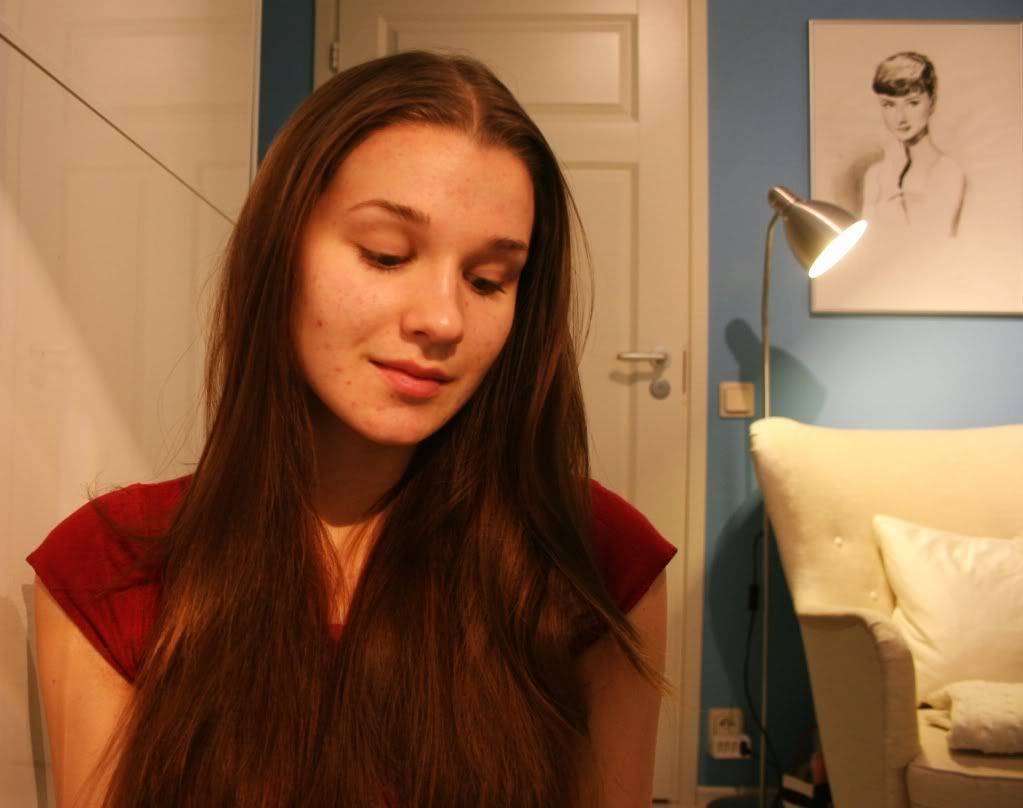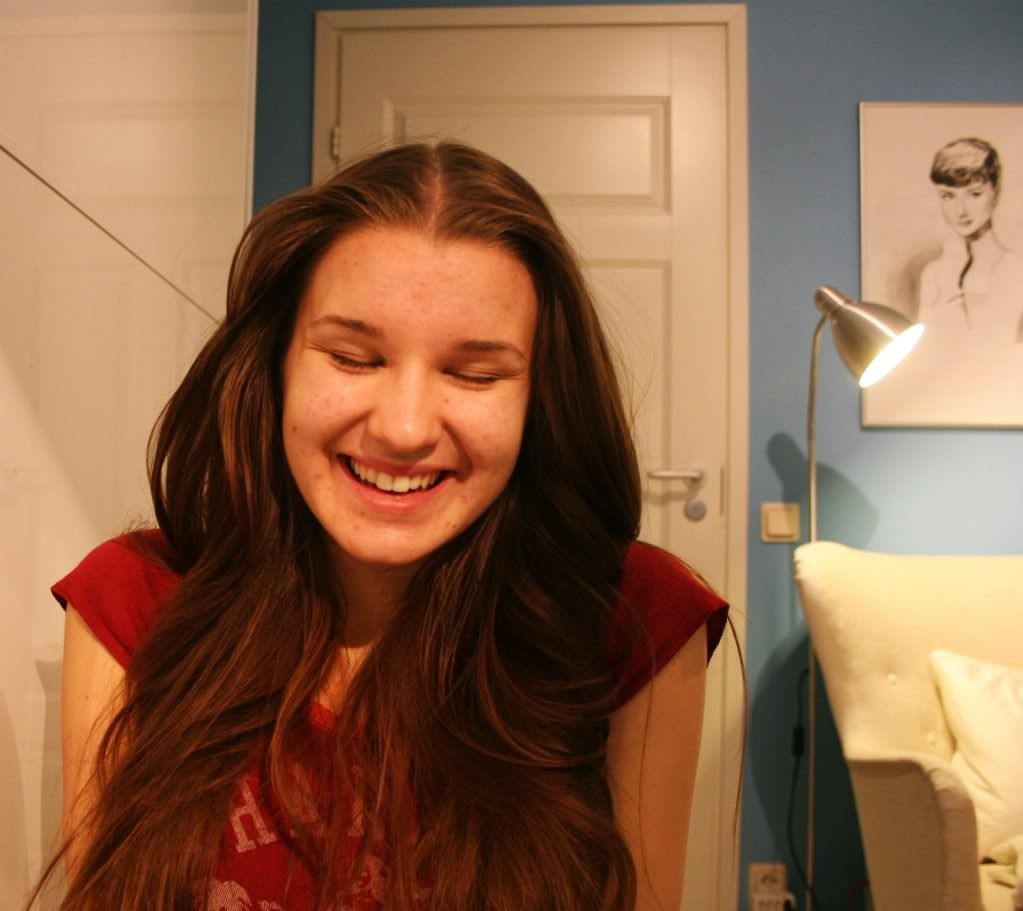 No editing, no photoshop, nothing extra. So this is what I really look like.
Ei muokkauksia, ei photoshoppia, ei mitään lisää. Tältä näytän.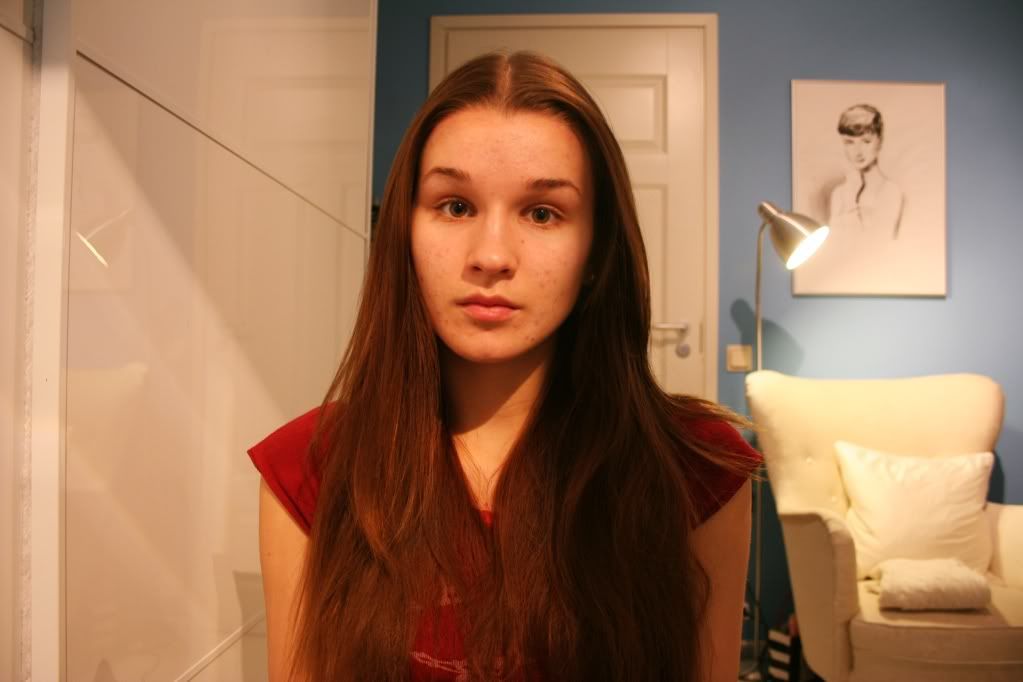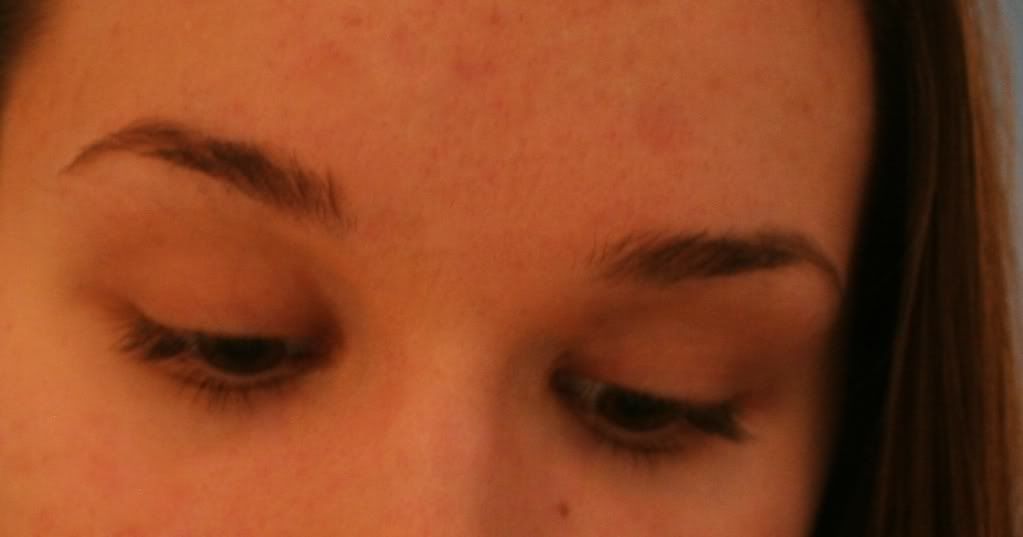 Foundation! Clinique Anti-Blemish Solutions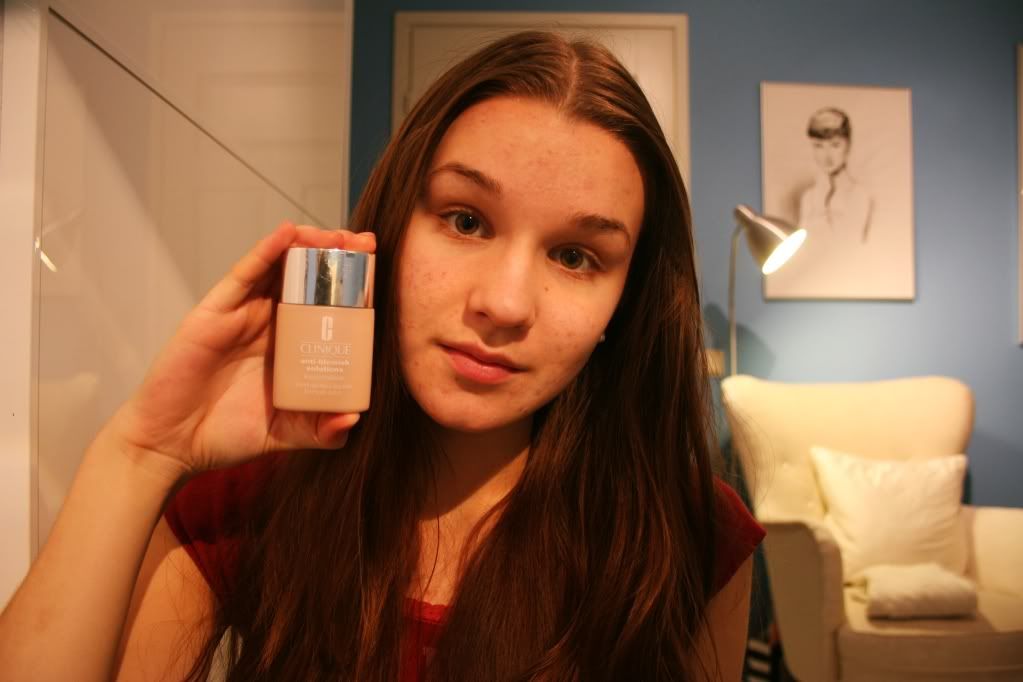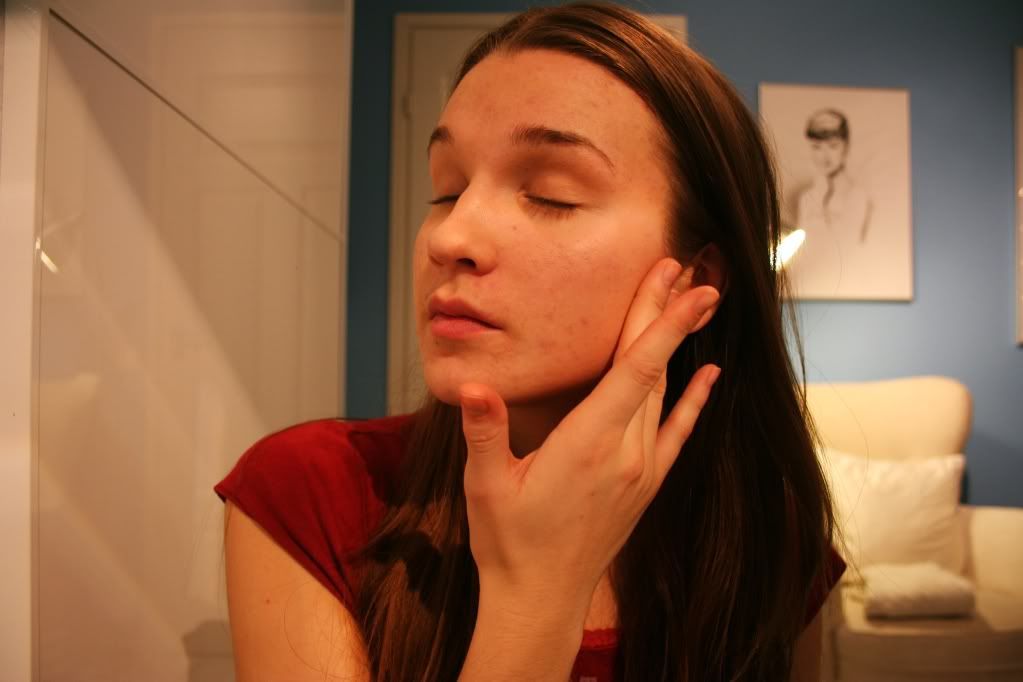 Blush and eyeshadow from my Sephora palette.
Poskipuna ja luomiväri Sephoran paletista.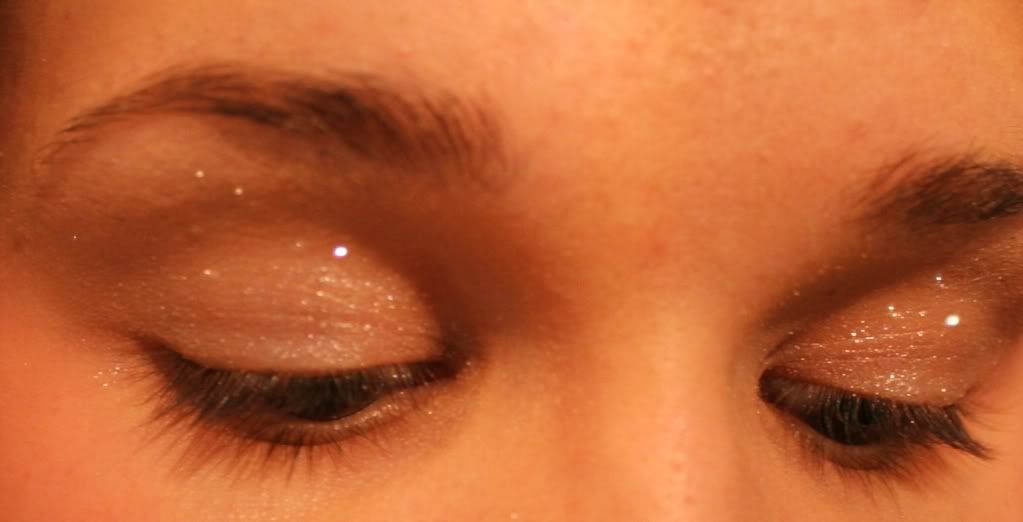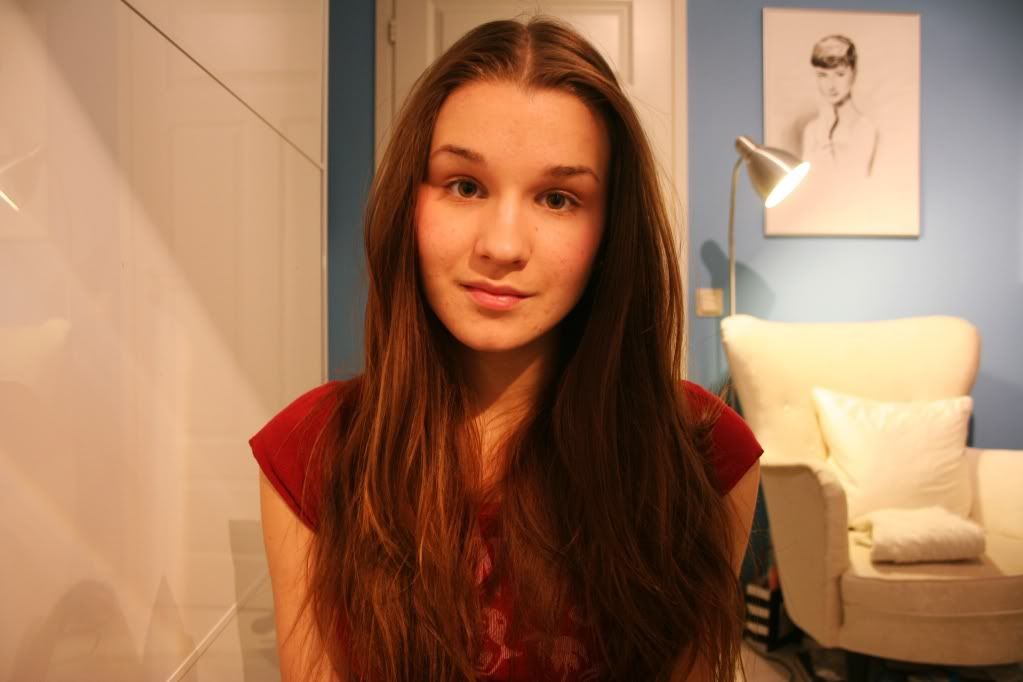 Lipgloss! Clinique Supermoisture Gloss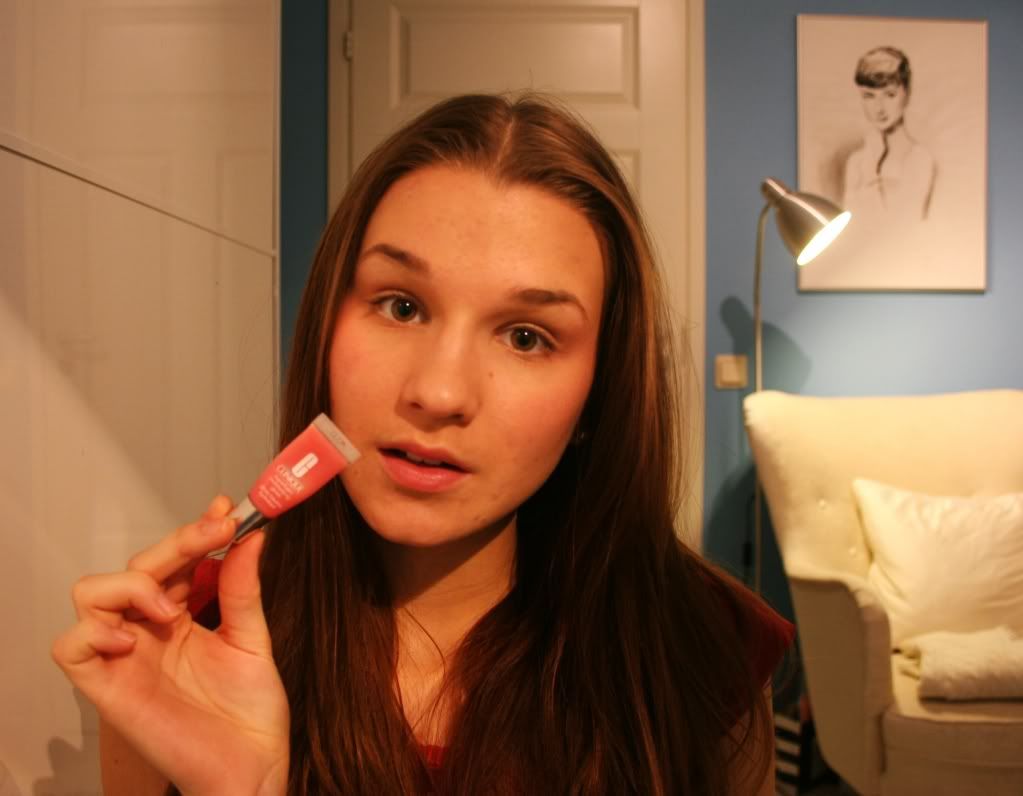 Brows!BBrows!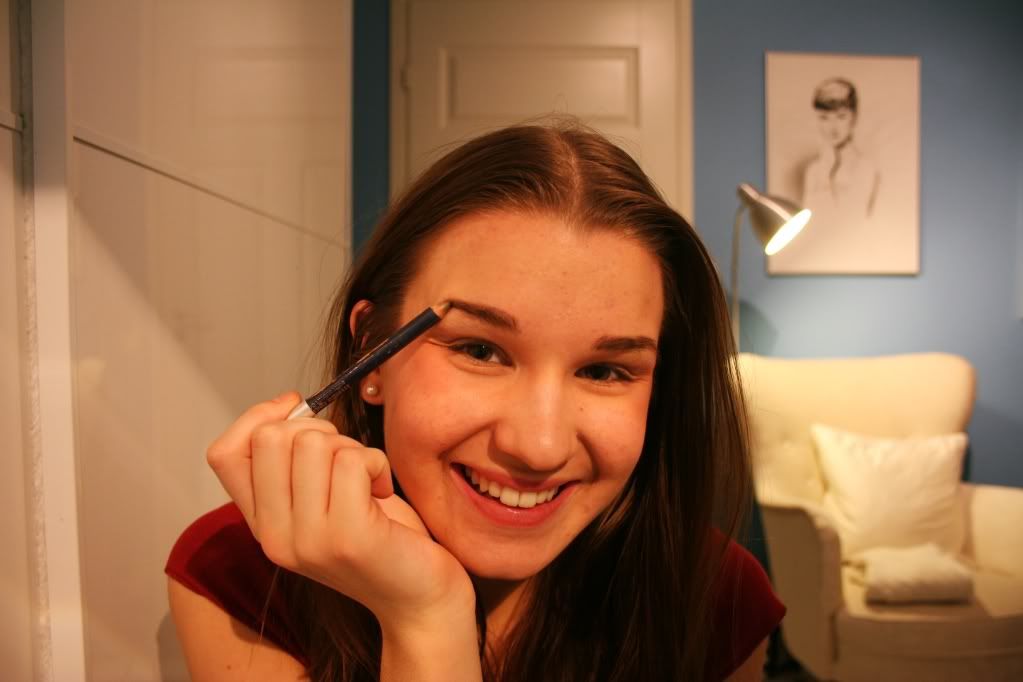 Mascara! Covergirl Lashblast Fusion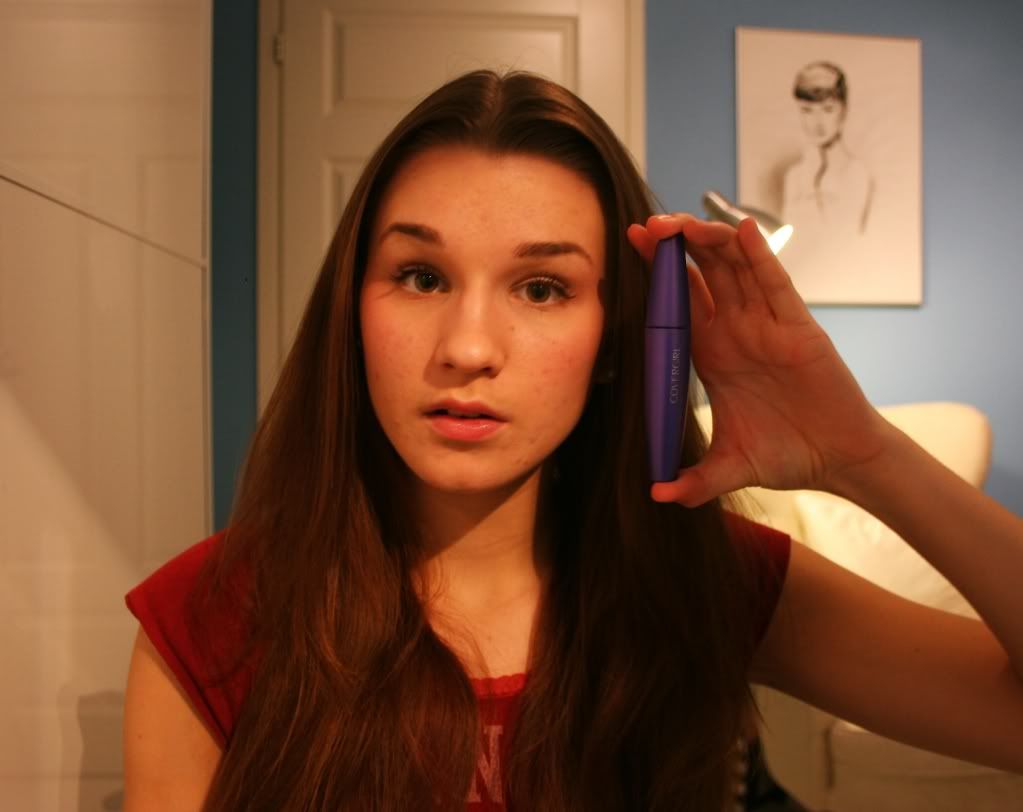 And voíla! A pretty makeup look without too much product (: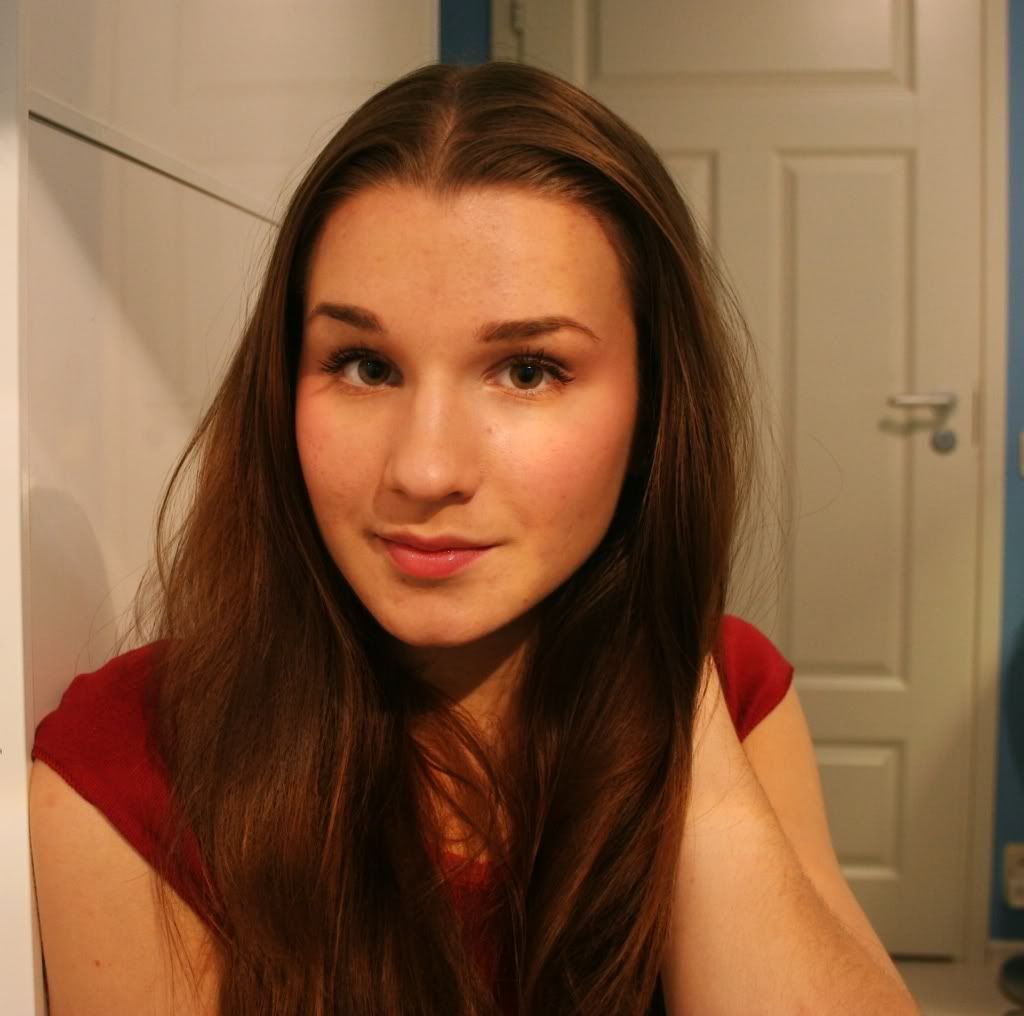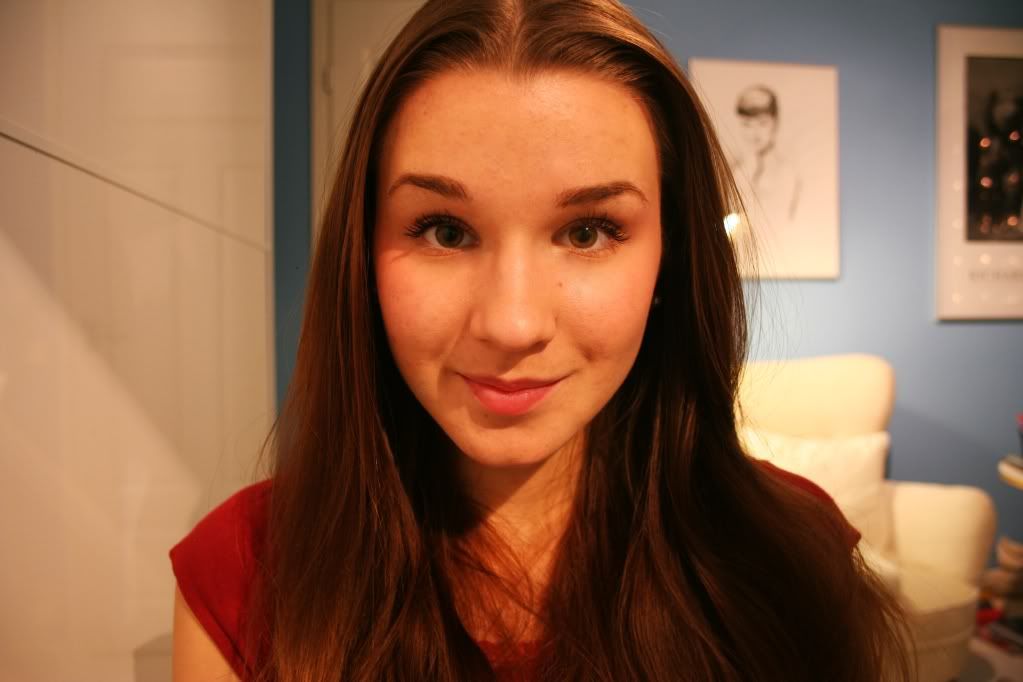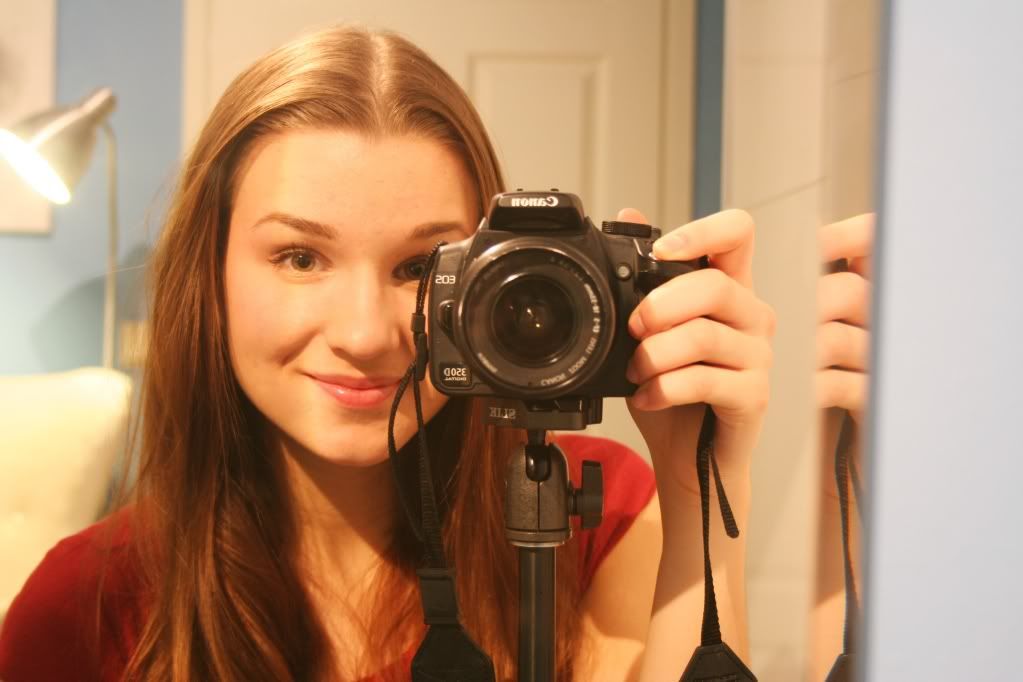 Embrace your natural beauty and have a great weekend guys! <3