Bonjour!
I am
FREE AT LAST.
School finished last Saturday and I can't tell you how wonderful it is to let it all go. My first couple days of holiday been wonderful; friends, get-togethers, sunshine, golf, films, ''the big bang theory", and lots of me sitting around going 'huh- it's really summer'.
I wanted to share some pictures from yesterday when I went out with a friend for coffee in town. Happy holiday everyone!
Olen
VIHDOINKIN VAPAA.
Koulu loppui viime lauantaina enkä voi kertoa kuinka onnellinen olen siitä, että se on ohi ja voin päästä kaikesta irti. Ensimmäiset lomapäivät ovat olleet ihania; ystäviä ja illanistujaisia, aurinkoa, golfia, leffoja, 'the big bang theory'ta ja paljon istuskelua pohtien 'aijaa- on siis kesä'.
Halusin jakaa kuvia eiliseltä kun menin kaverin kanssa kahville stadiin. Ihanaa lomanalkua!
dress.mango-blazer.ralph lauren-heels.mango-sunnies.zara
mekko.mango-bleiseri.ralph lauren-korot.mango-lasit.zara
flats.tory burch
Chilling at Stockmann First Lounge.
Chillailua Stokkan Loungessa.
The Design Museum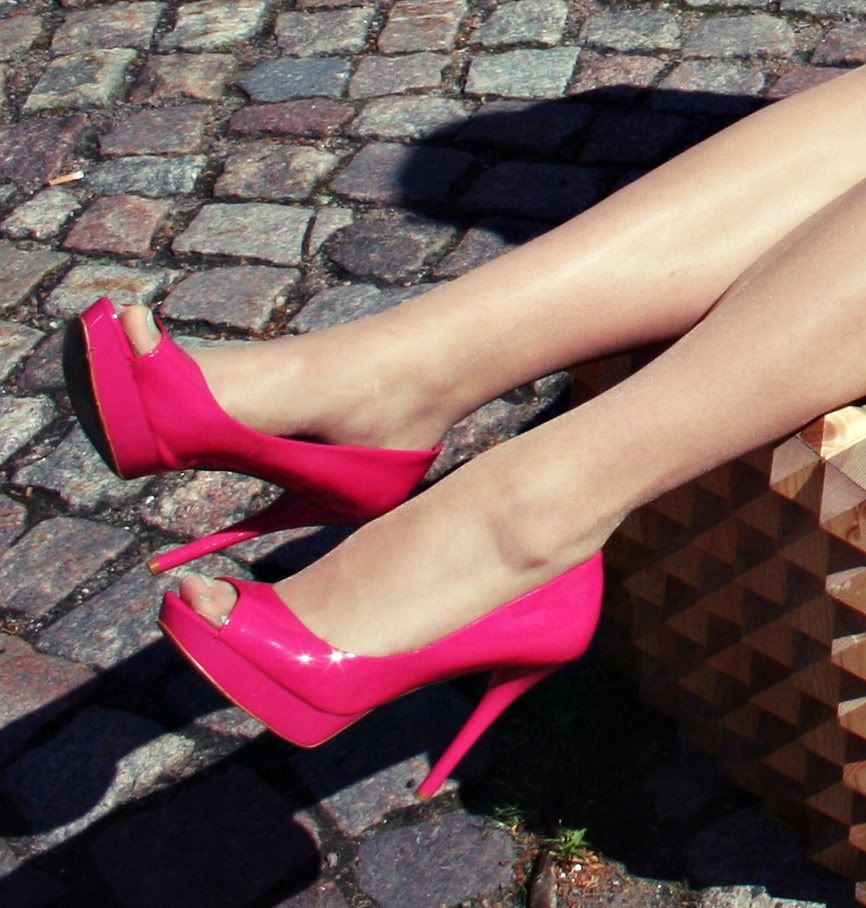 I apologize for the awkwardness of this vlog. I really need to work on public vlogging :D
Maria