Hello!!
I've shot a few videos for you on study tips and school organization :)
I feel being organized and maintaining good time management are really important skills to succeed in school and get high grades. Embrace your inner nerds people!
Olen kuvannut muutaman video opiskelunikseistä ja kouluorganisoinnista :)
Minusta järjestelmällisyys ja hyvä ajansuunnittelu ja -käyttö ovat tärkeitä taitoja korkeiden arvosanojen saavuttamiseen. Tuntekaa sisäinen nörttinne!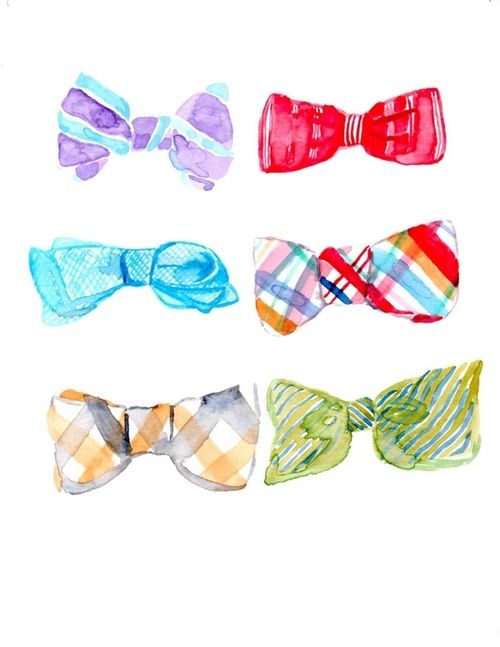 Being nerdy doesn't have to be boring- dress the part!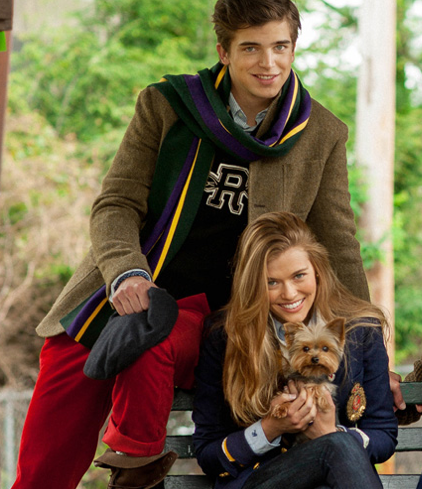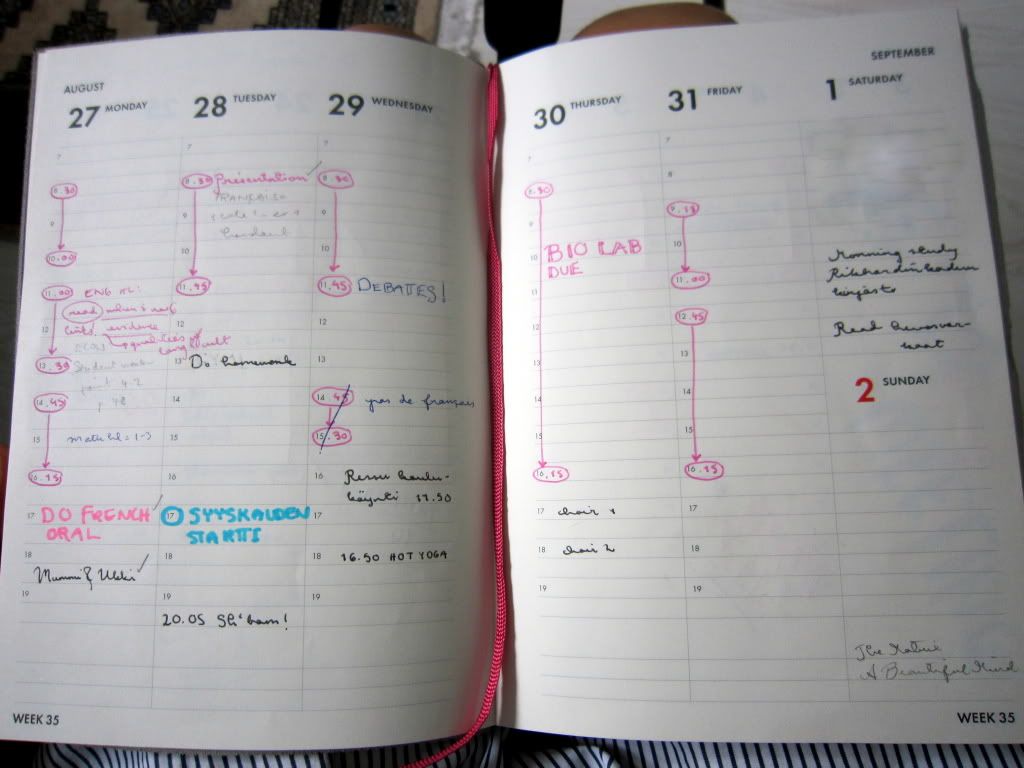 ahh my nerdy friends from big bang theory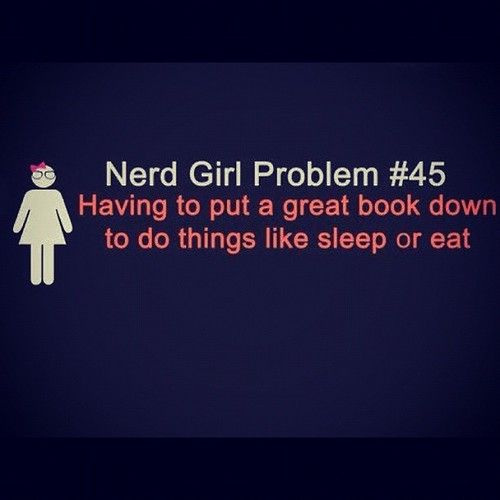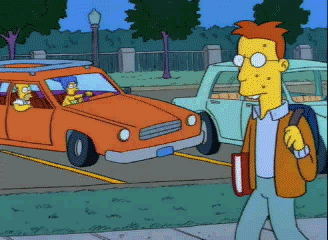 Hope this inspired or helped you out! I'd love to hear your thoughts :3
Toivottavasti tämä inspiroi tai auttoi! Kuuntelen mielelläni aatteitanne :3