Helloo!
I recently turned eighteen (WOOP!) and I held a little dinner party for my friends a few days prior at my house. It was a night of great friends, good food (we had lovely little appetizers and tortilla for the main, followed by yummy cakes), giggling and girl power. It was so nice to see so many friends in one bunch and have them meet each other! It had been around five to six years since I had an actual cake and gift birthday party so this was soo fun; revisiting this party format with some sangria ;)
elated to be eighteen.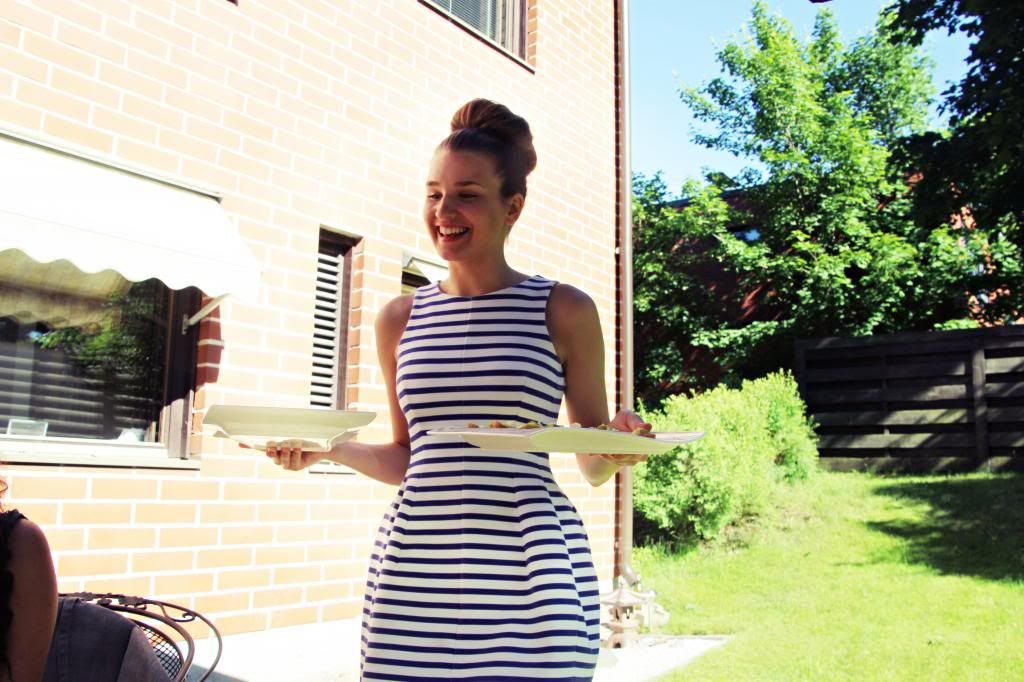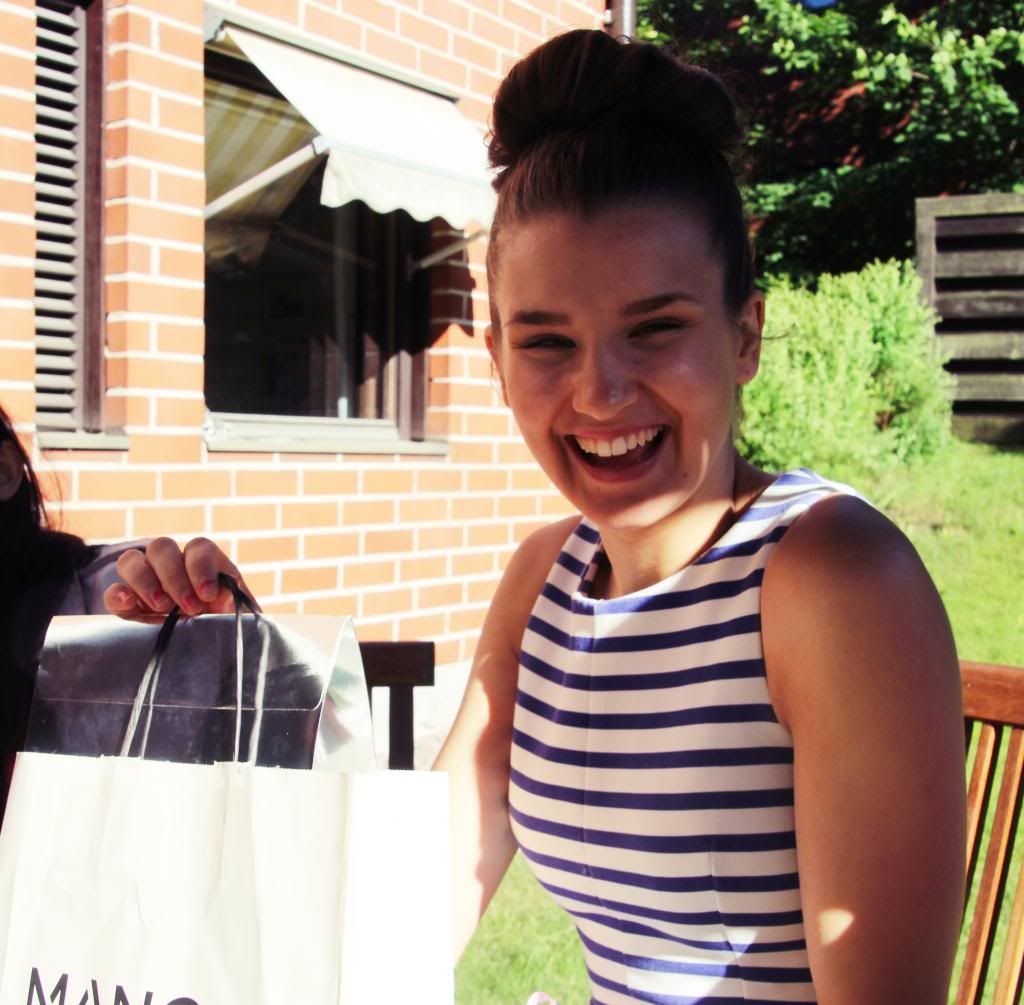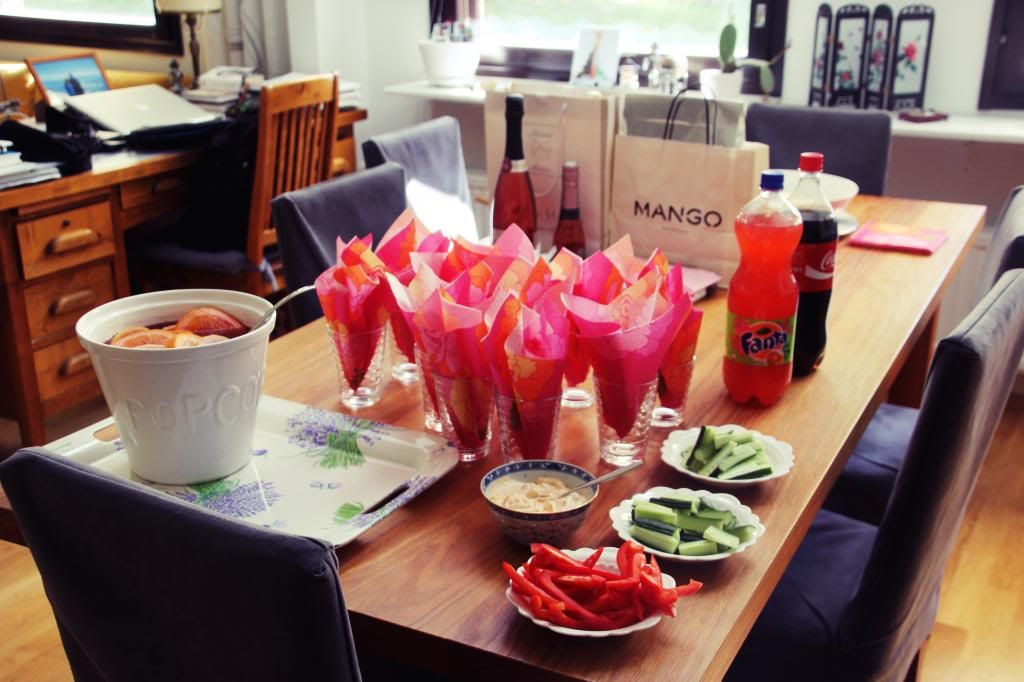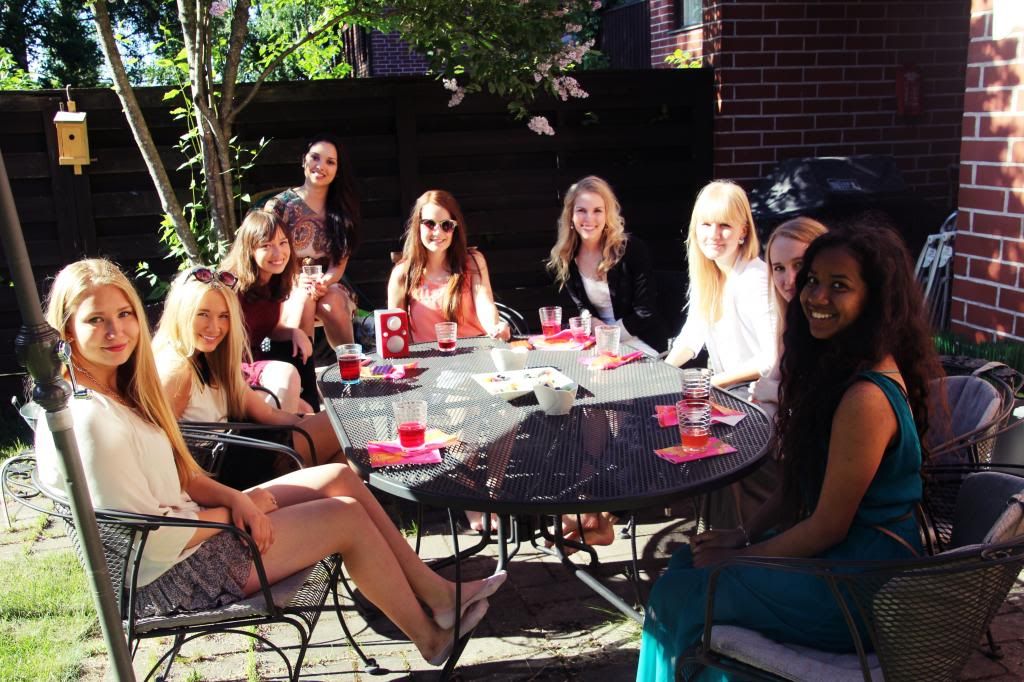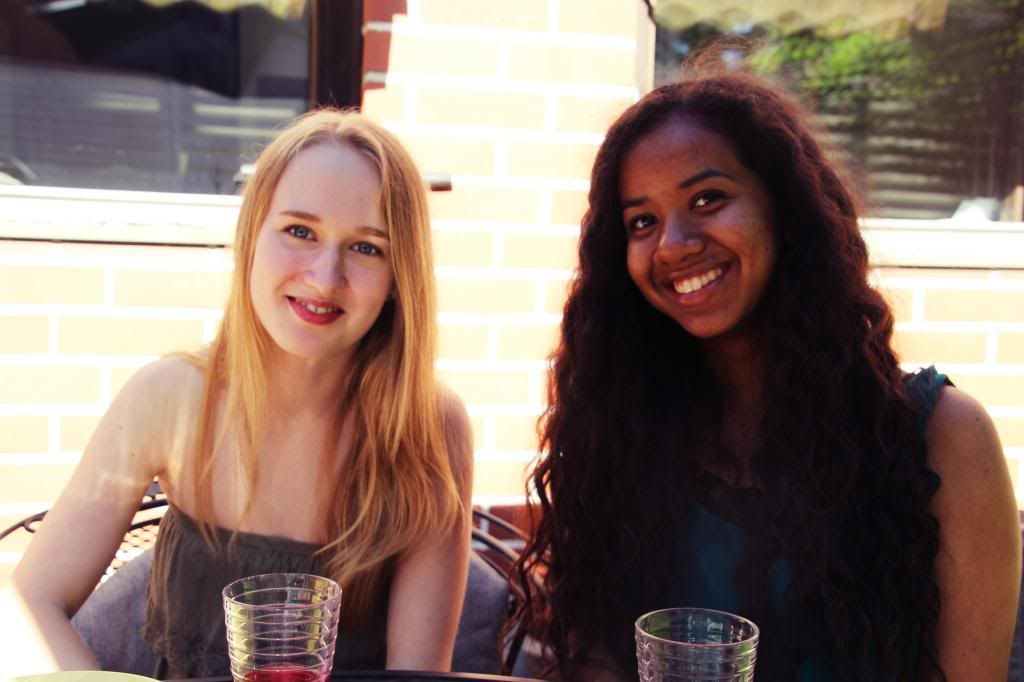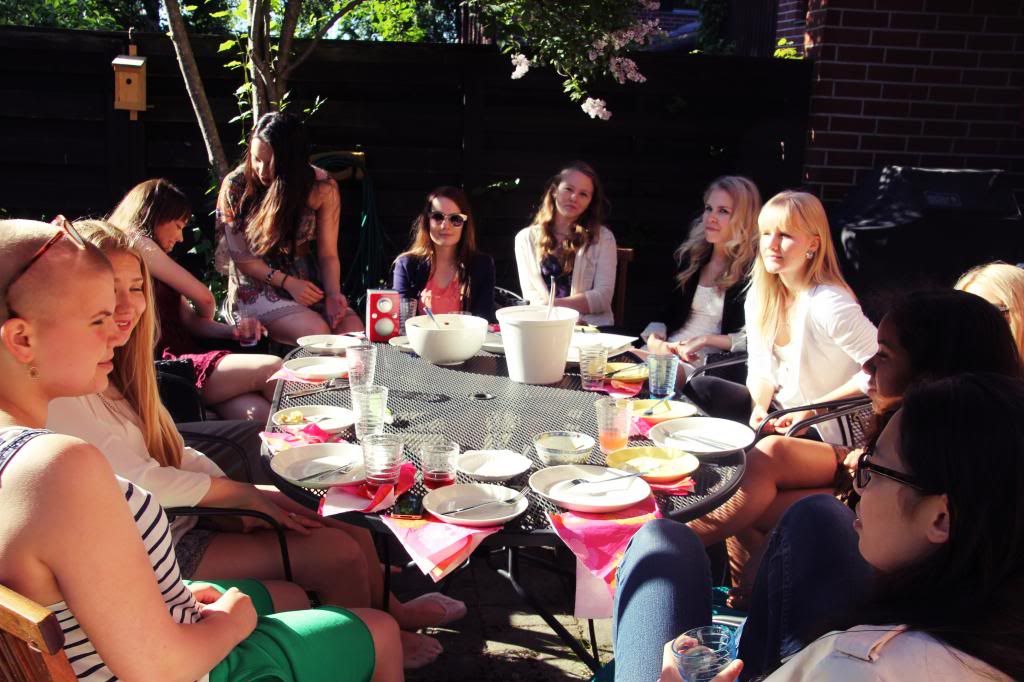 the joy of opening amazing gifts from people who
obviously
know me well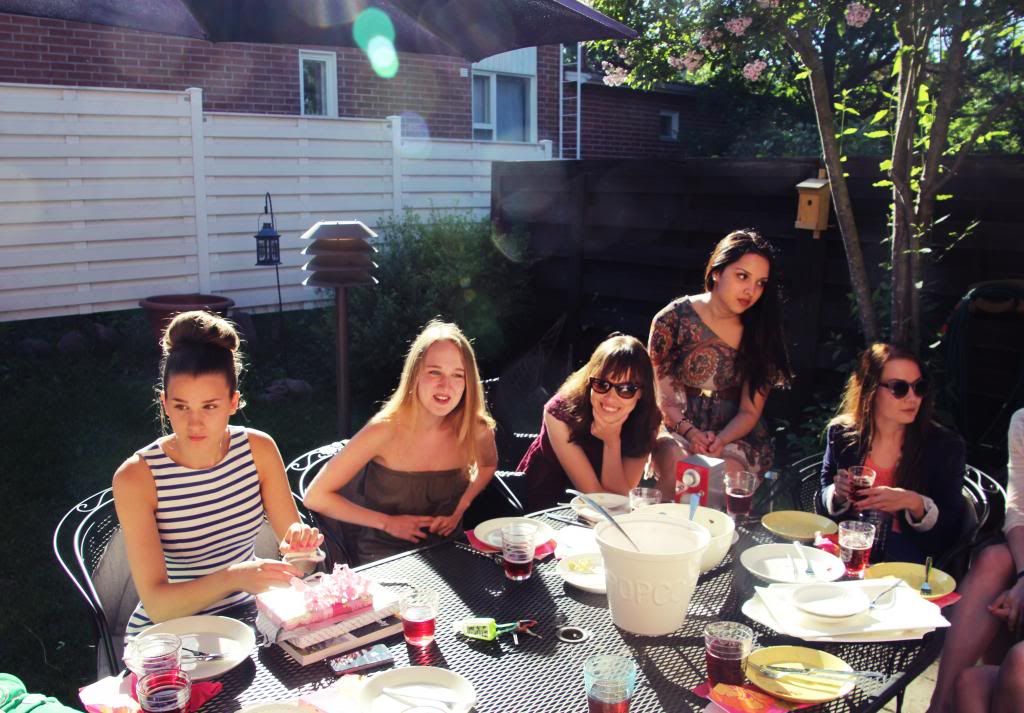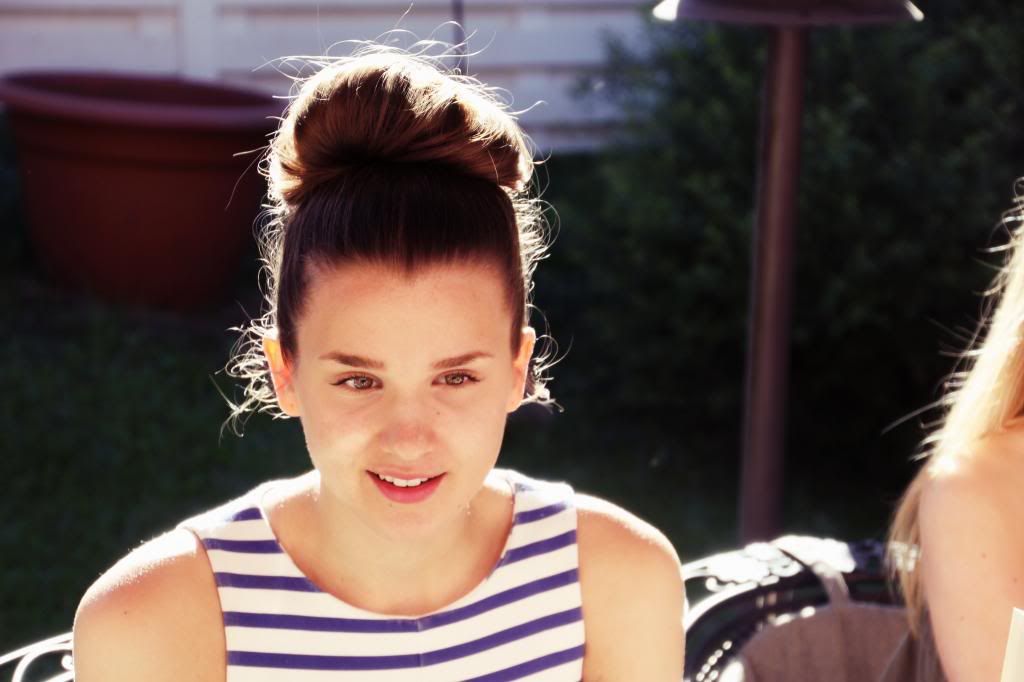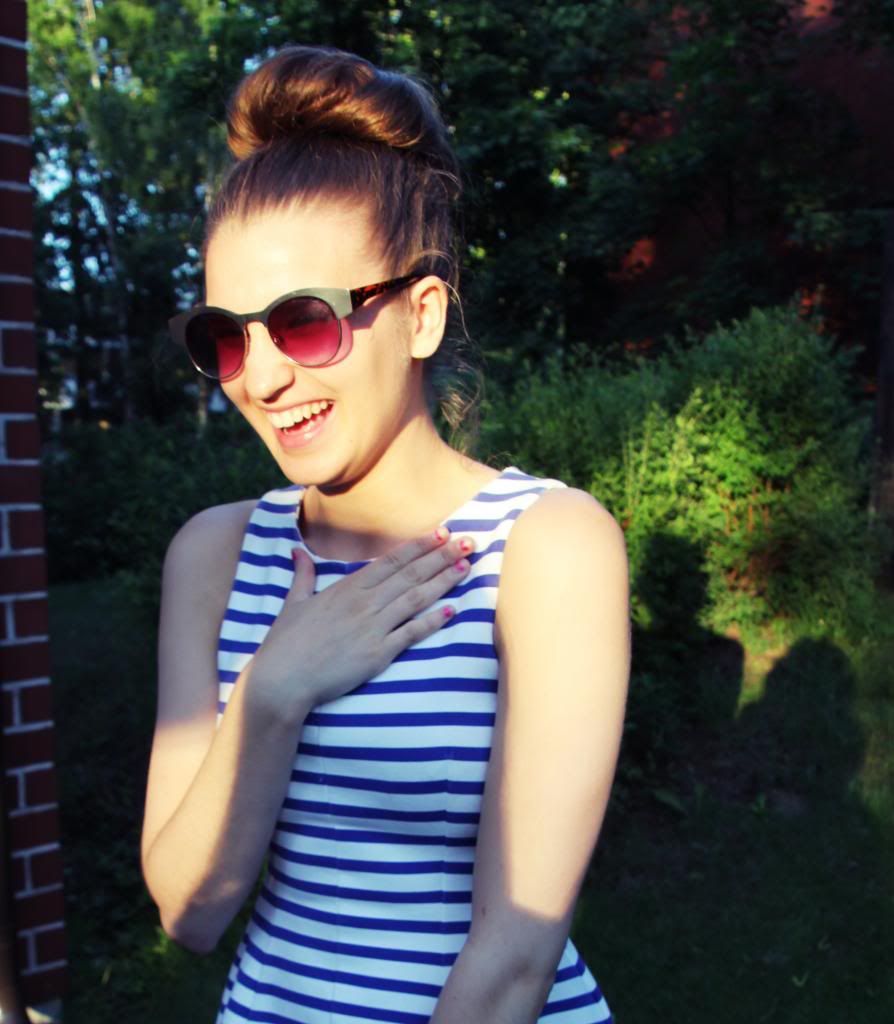 sunglasses and dress. zara
god bless my darling sister for surprising me with this
phenomenal
cake :3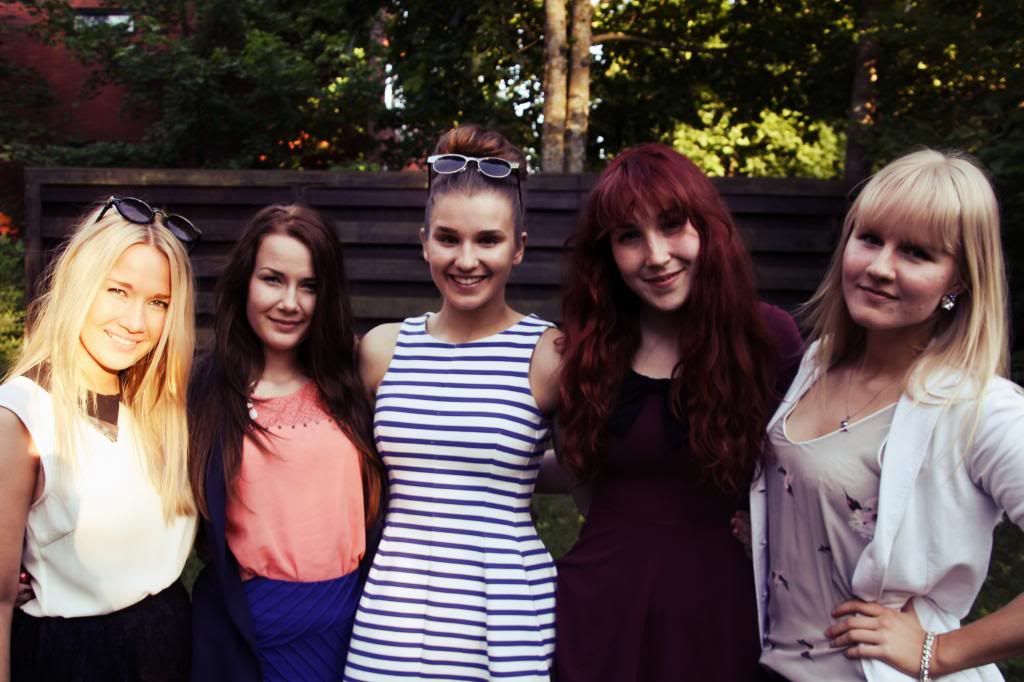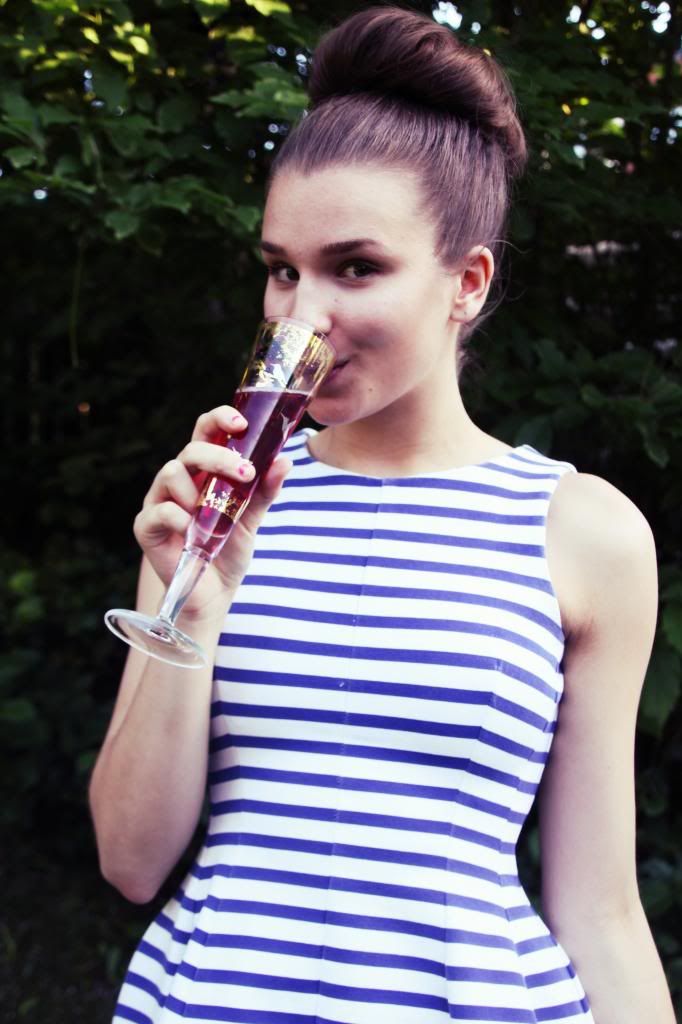 I feel so blessed to be surrounded by such an amazing, caring friend group to help me when times are tough. Thank you.