Heysies!
Today I kicked off my
last first day of school.
Technically. The second and last year of the IB is about to eat me up but man was it nice to see everyone at school today! With EE deadlines and HL history exams already creeping up on me, I have definitely realized that summer is over. Touch down to reality and to the toughest year of my young life so far. Bring it on.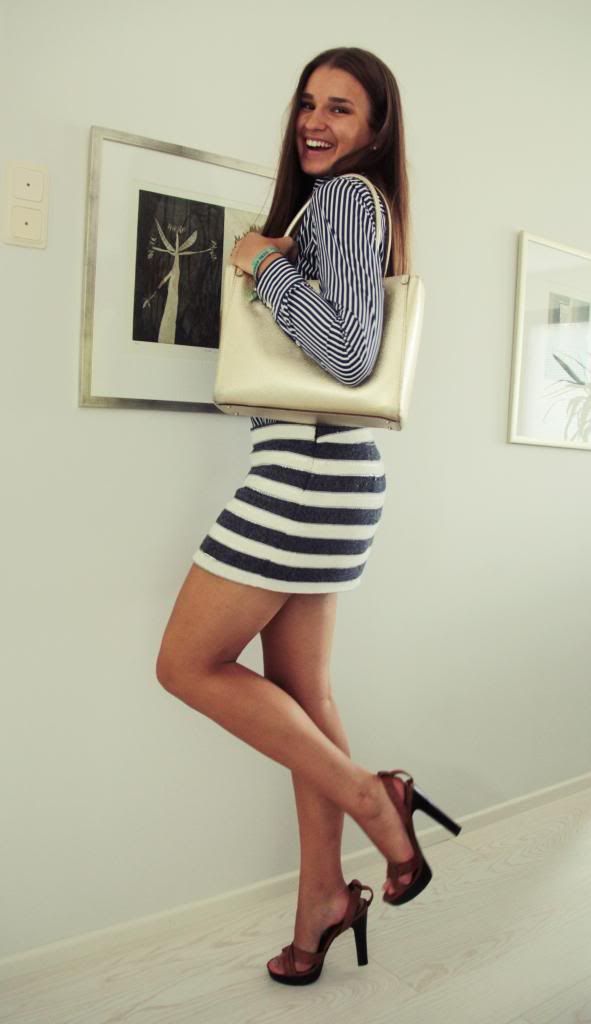 shirt-ralph lauren, skirt - abercrombie, heels-ralph lauren, bag-kate spade, scarf-kate spade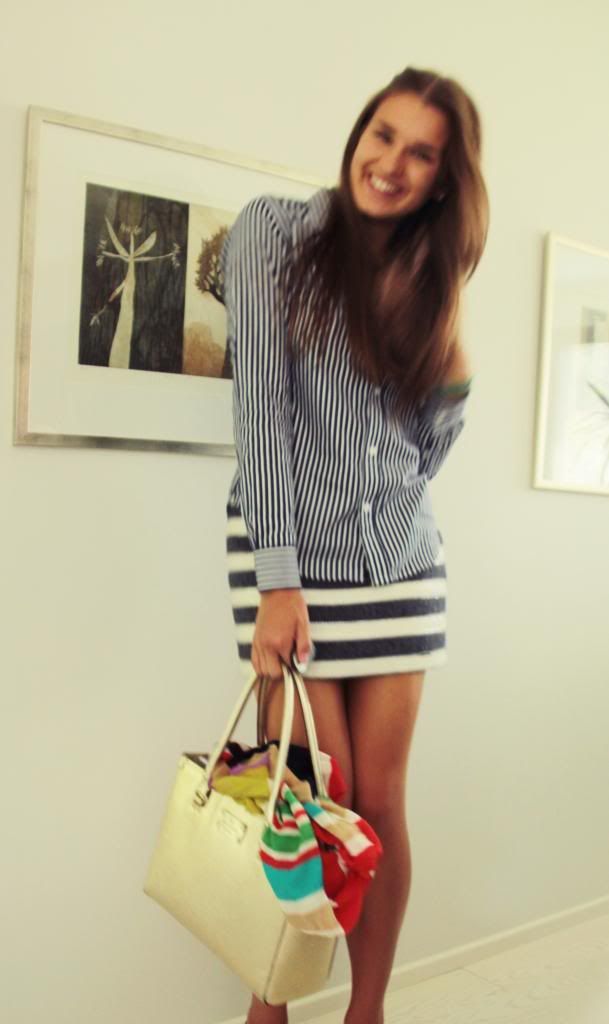 //EDIT
the background music is obnoxiously loud so I am working on to upload a new version with quieter music :)
peace out guys xx