I am back home for the first time all summer. By back home I mean I have returned from the wonders of the world to stay and touchdown to reality. Since I have been completely gone virtually all summer I guess it's time to spill the beans.
This summer has changed everything. Never have I experienced so much in such a short period of time. Travels have taken me to amazing places, beautiful people, and showed me experiences that I had only dreamed of before. I have deserved this.
We are afraid of change and how we'll cope with the effects it has on our lives. What we don't understand is that we live a vivid, volatile existence, eternally capable of change.
Turning tables, night to day, summer to autumn, we have to accept change and make the best of it.
This change has been frightening but full of good.
These experiences are of the kind that make us
grow
. The new people we become bit by bit are products of the whirlwinds life has set us to pass through.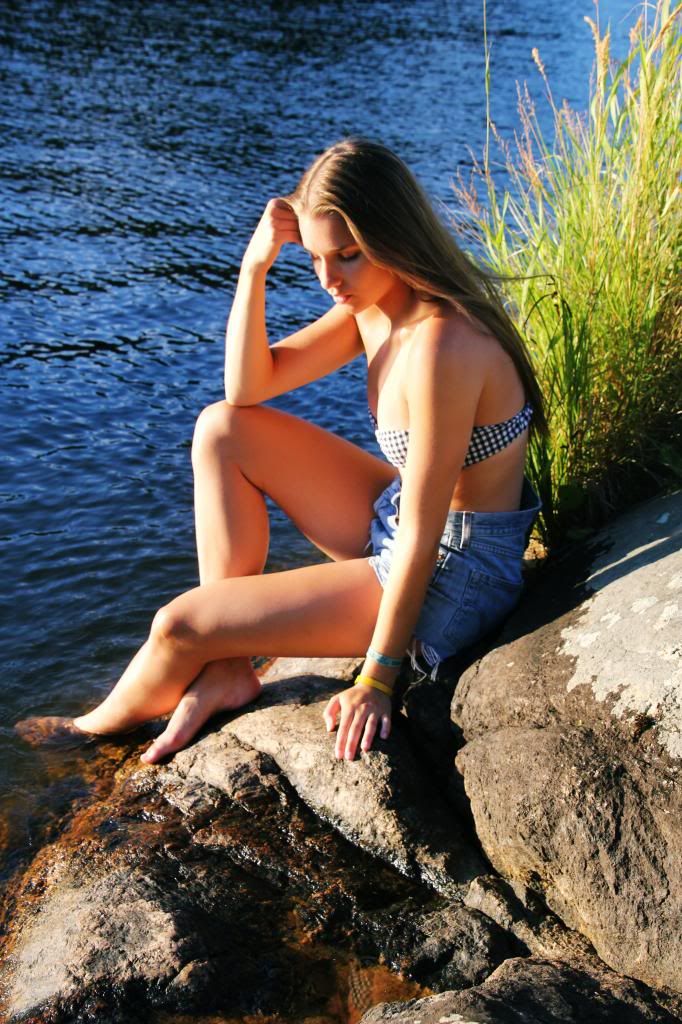 What we don't realise is that we are standing within a pool of infinite possibilites and opportunities. The change is in your hands, right around the corner, in your next step and sacrifice.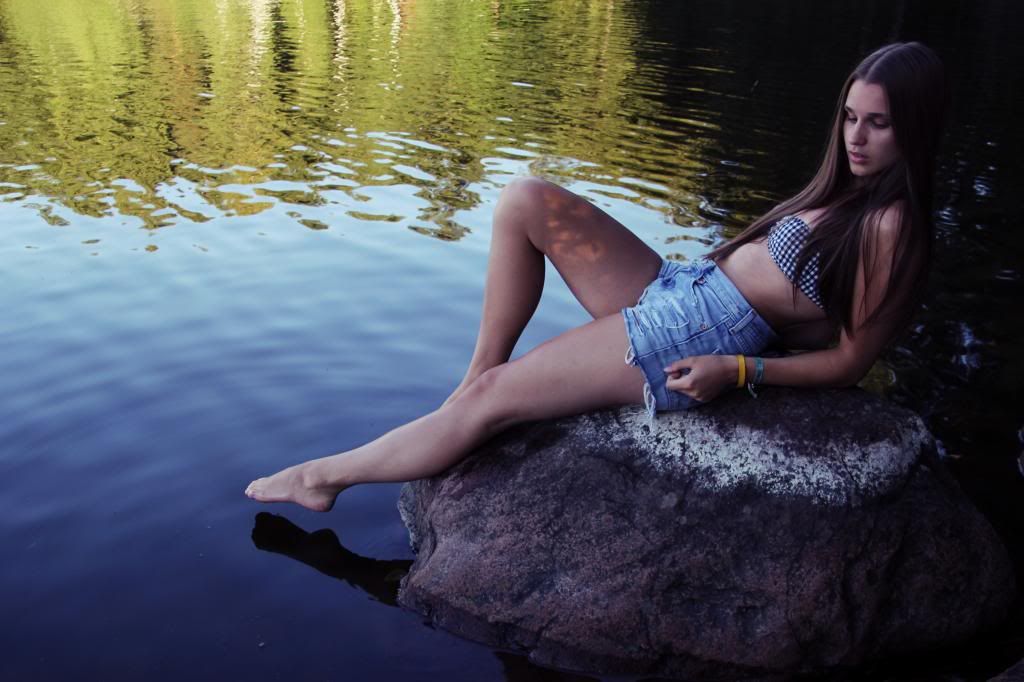 I've learnt to be myself in a whole new way - to feel comfortable in my own skin and to take more chances.
And this new-found courage is exactly what I'll need next year.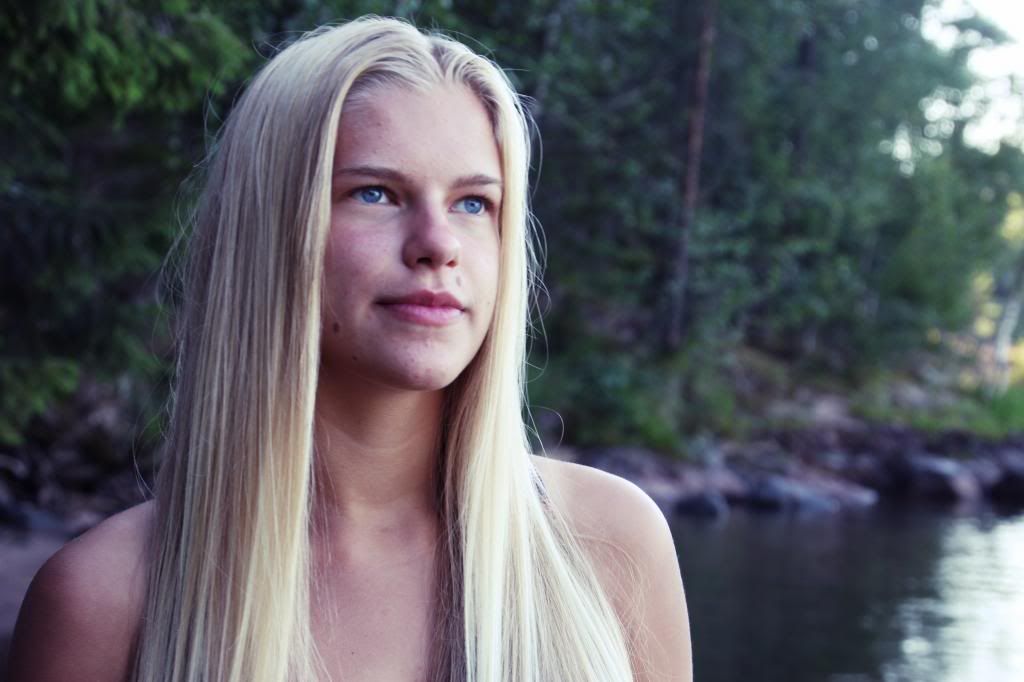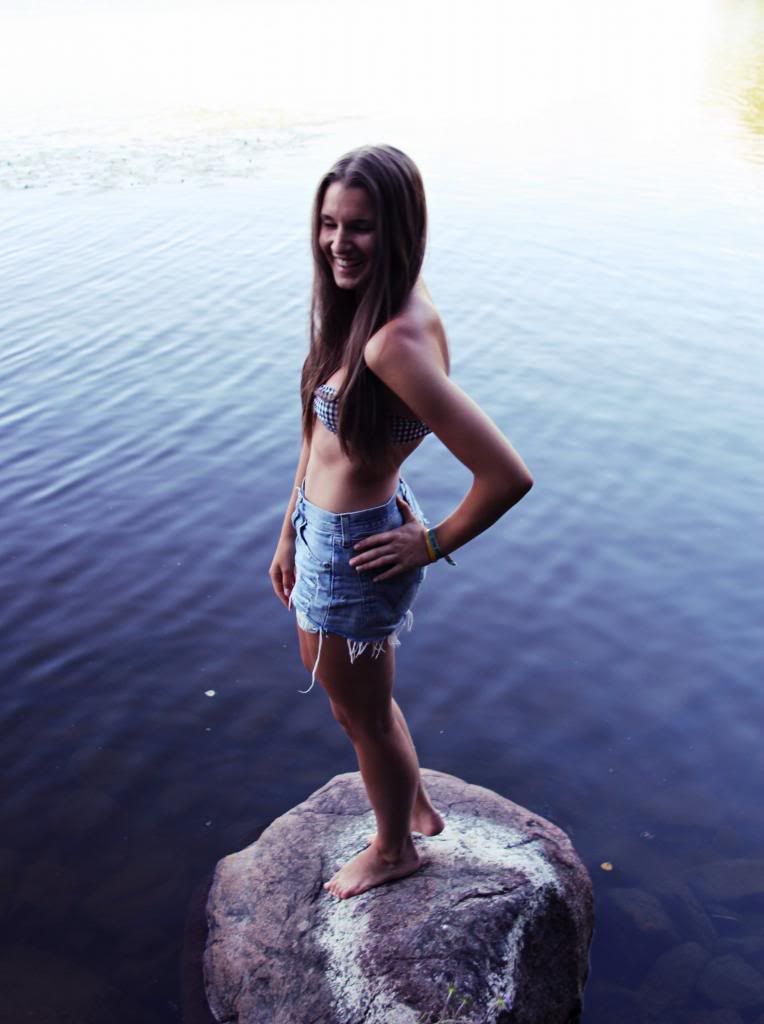 I escaped and having adventured, it feels good to return.
Now it's time to leave this adventure behind and jump into a new one.
I'll be back soon with a less serious tone- I hope you enjoyed the products of a spontaneous au naturel photo shoot Anna and I had yesterday in the country.