Hellosies!
Greetings from an autumnal wonderland! Helsinki has been so gorgeous for weeks now and I have been itching to get my camera out to capture the beauty in all its glory. Ella and I finally found the time to jump into the forest and take some snaps!
Lately I've been channelling a type of 'chill autumnal English countryside' feel in my wardrobe. A warm and rustic Barbour coat, pearly grey Hunter boots, riding pants paired with a cozy sweater and a plaid scarf? Effortless comfort, yes please
Terveisiä syksyisestä ihmemaasta! Helsingissä on ollut niin kaunista jo monen viikon ajan ja onkin jo himottanut päästä kuvailemaan ihanaa ruskaa. Ellan kanssa löydettiin vihdoinkin aikaa niin loikittiin metsikköön hölmöilemään.
Viimeaikoin olen kanavoinut rentoa 'syksy Englannin maaseudulla' fiilistä vaatepuolella. Lämmin ja rempseä Barbourin takki, helmenharmaat Hunterit, ratsastushousut yhdessä lämpimän neuleen ja ruutuhuivin kanssa? Vaivatonta mukavuutta, kyllä kiitos.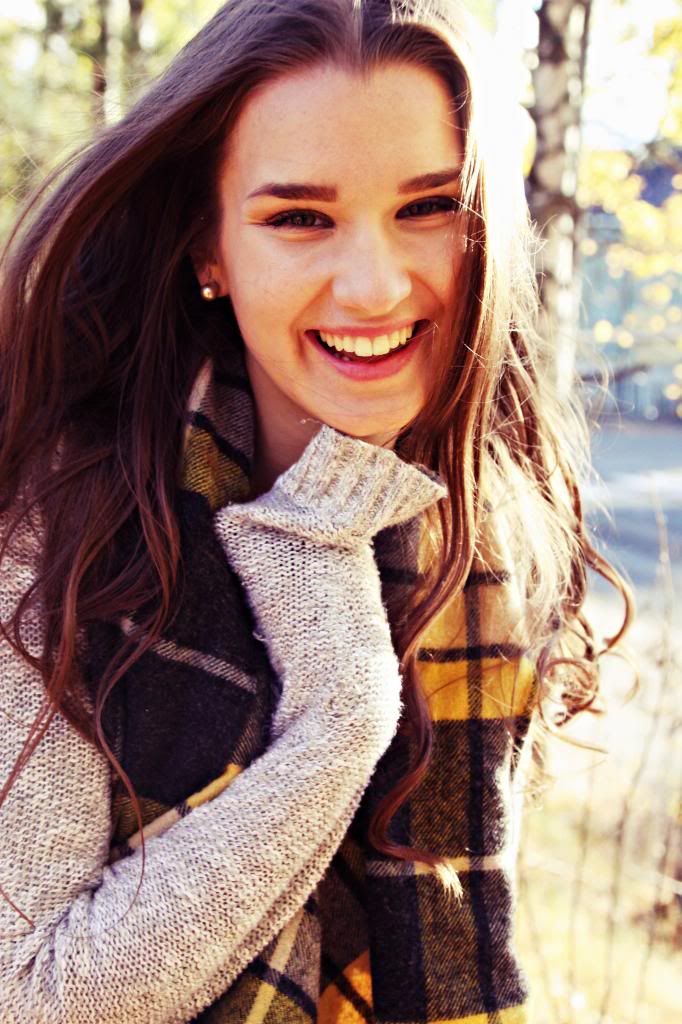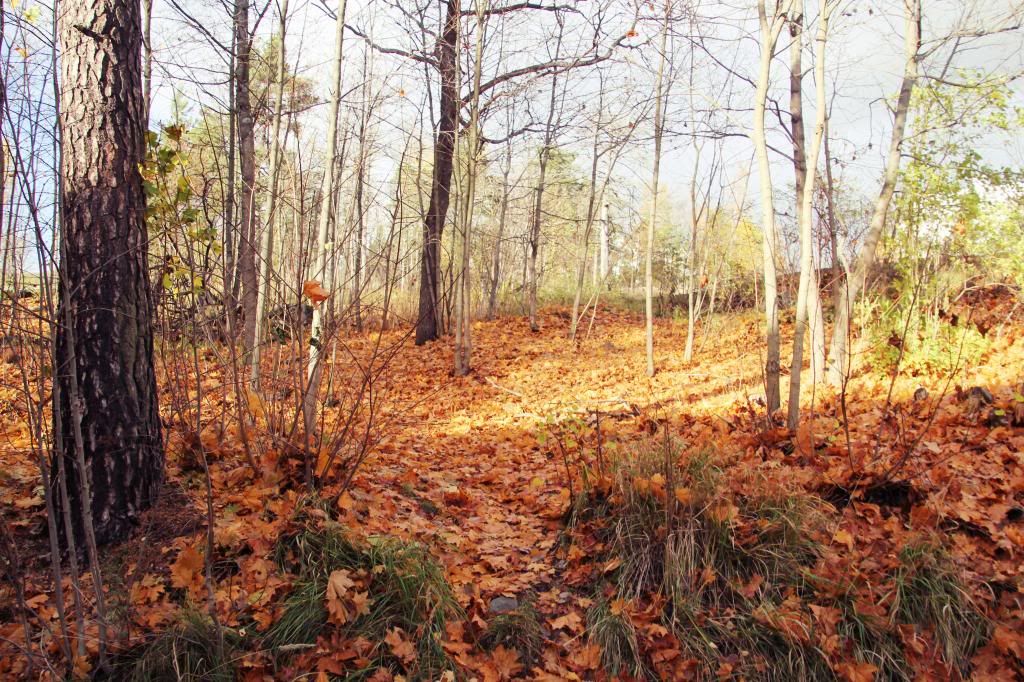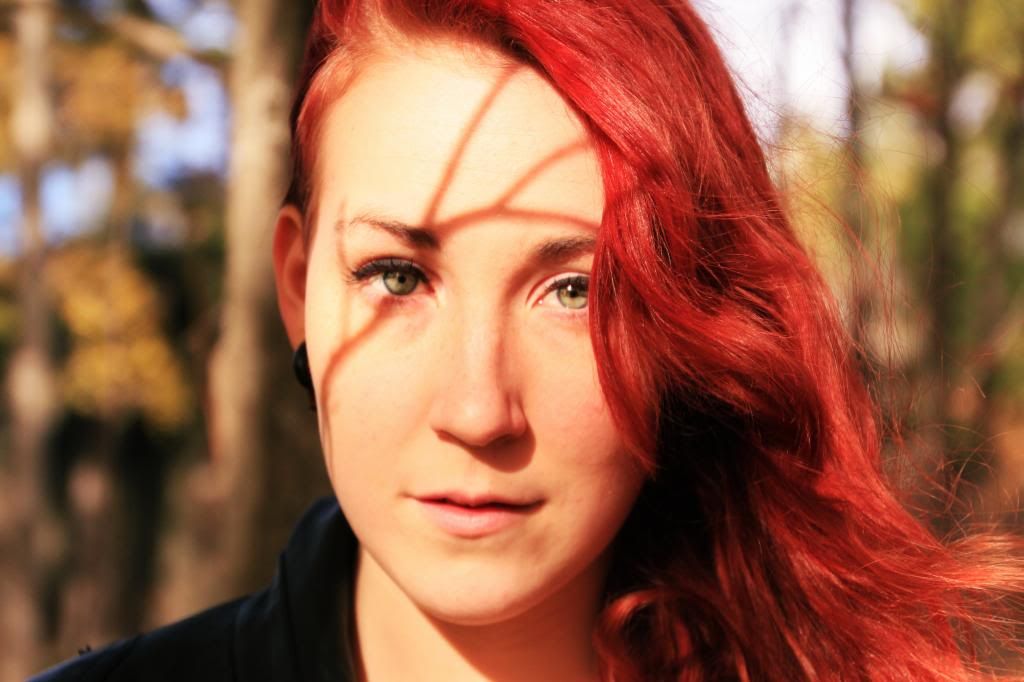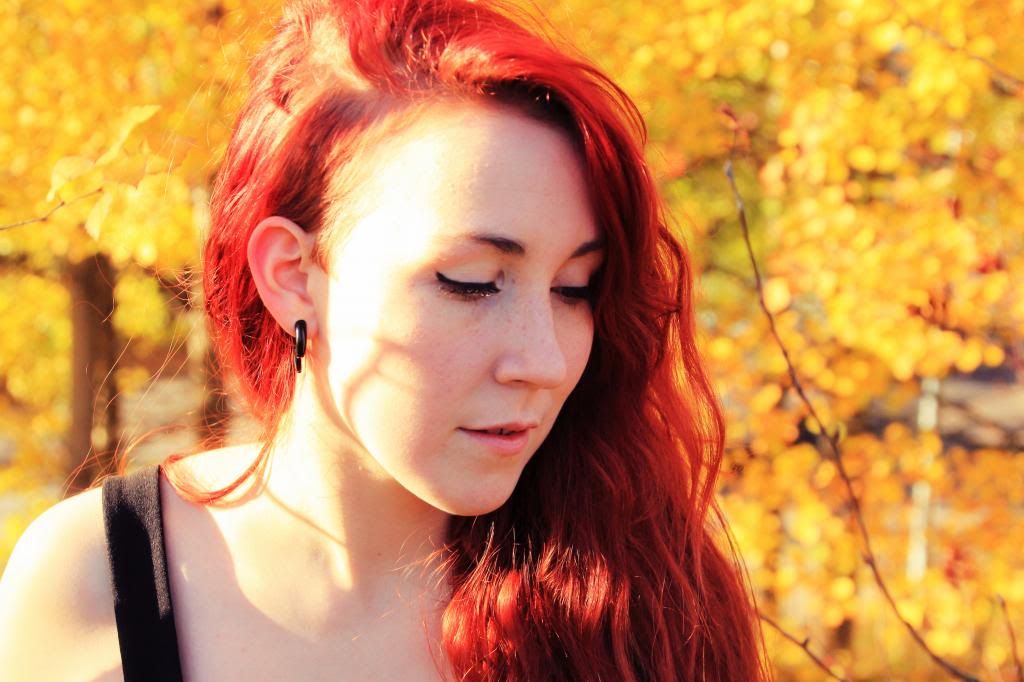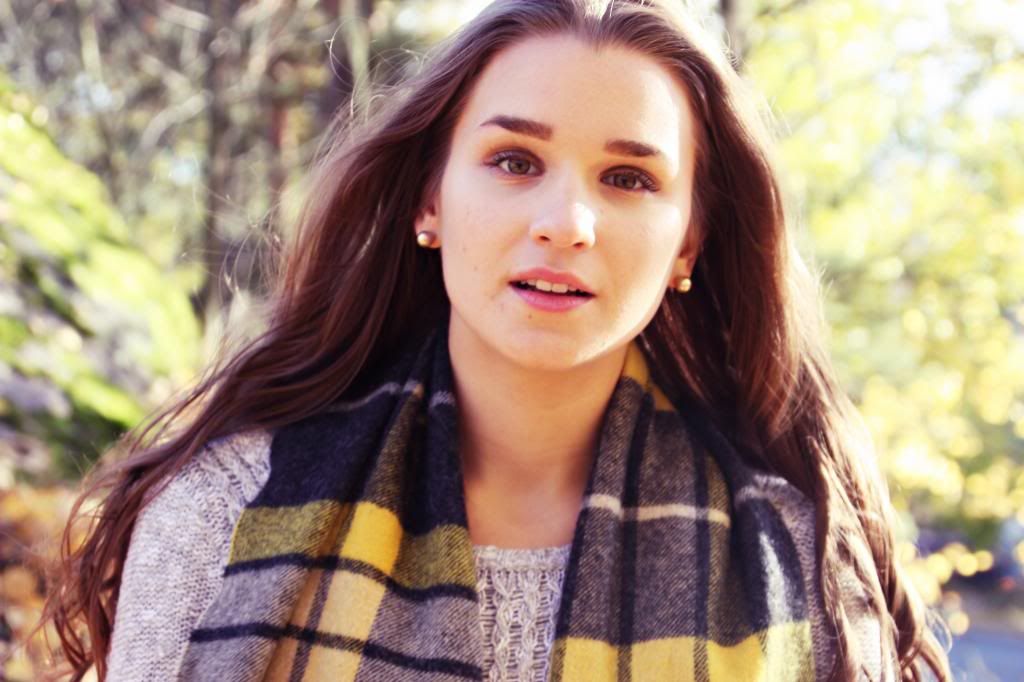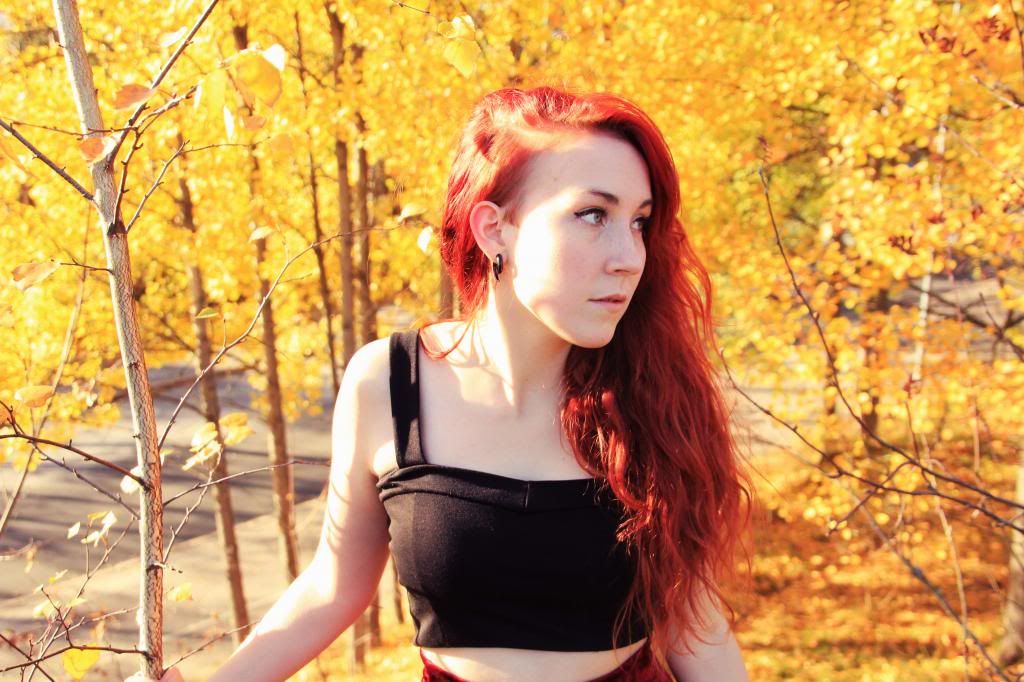 riding pants. ralph lauren - sweater. hollister - boots. hunter - coat. barbour - scarf. jack wills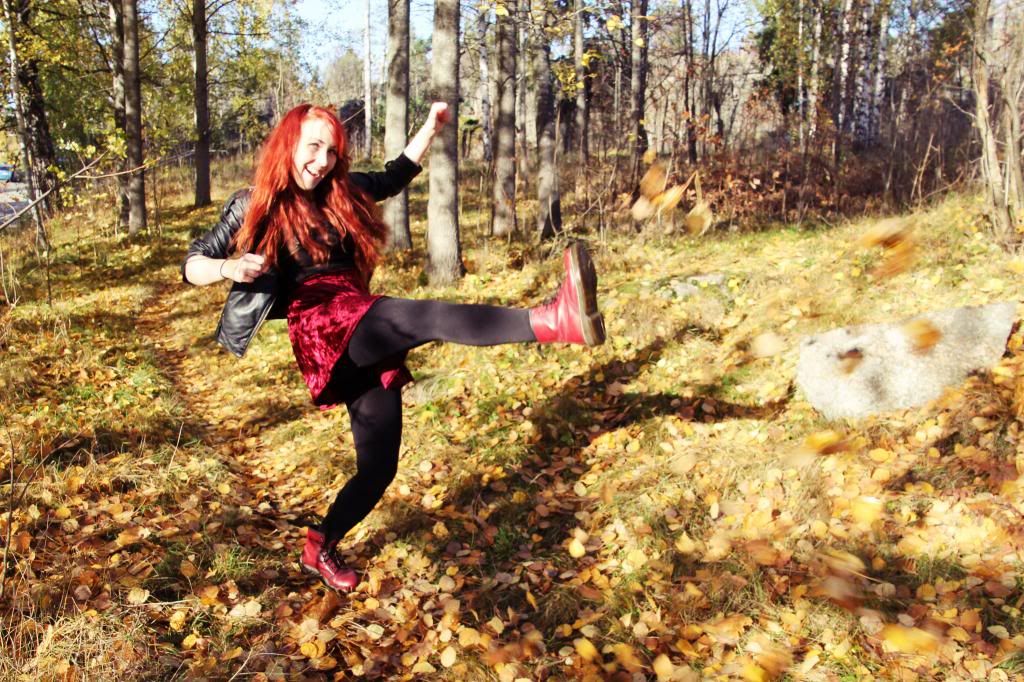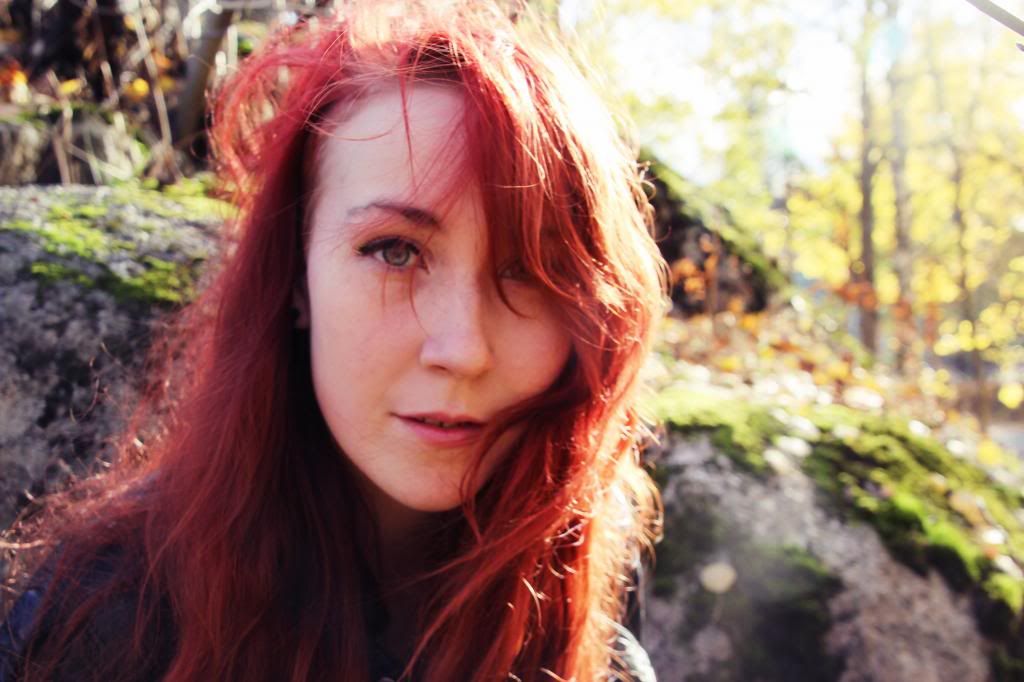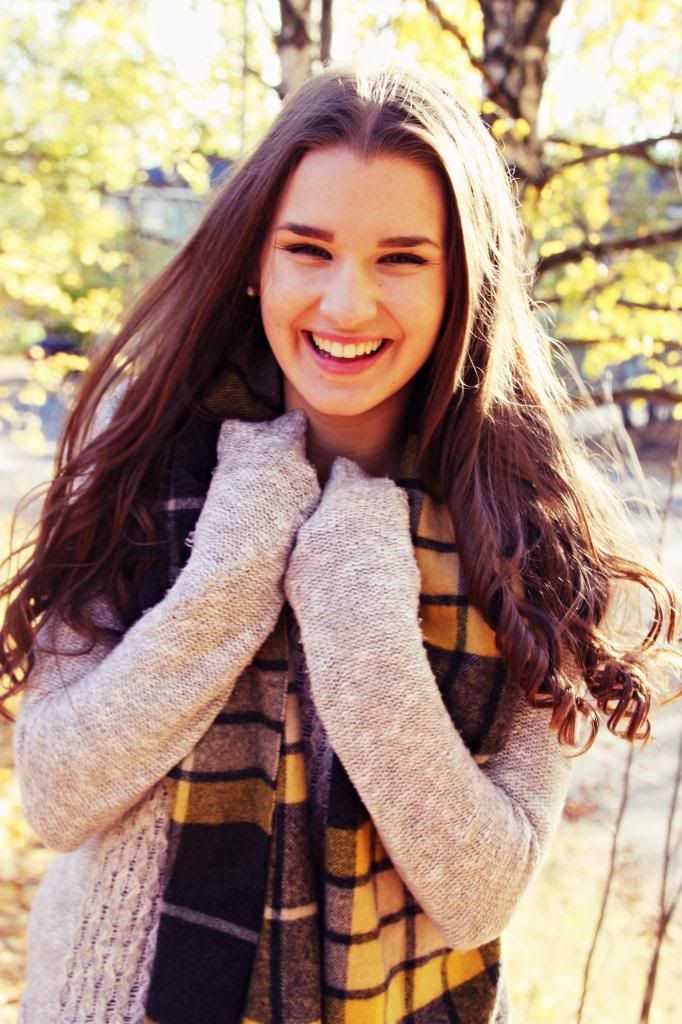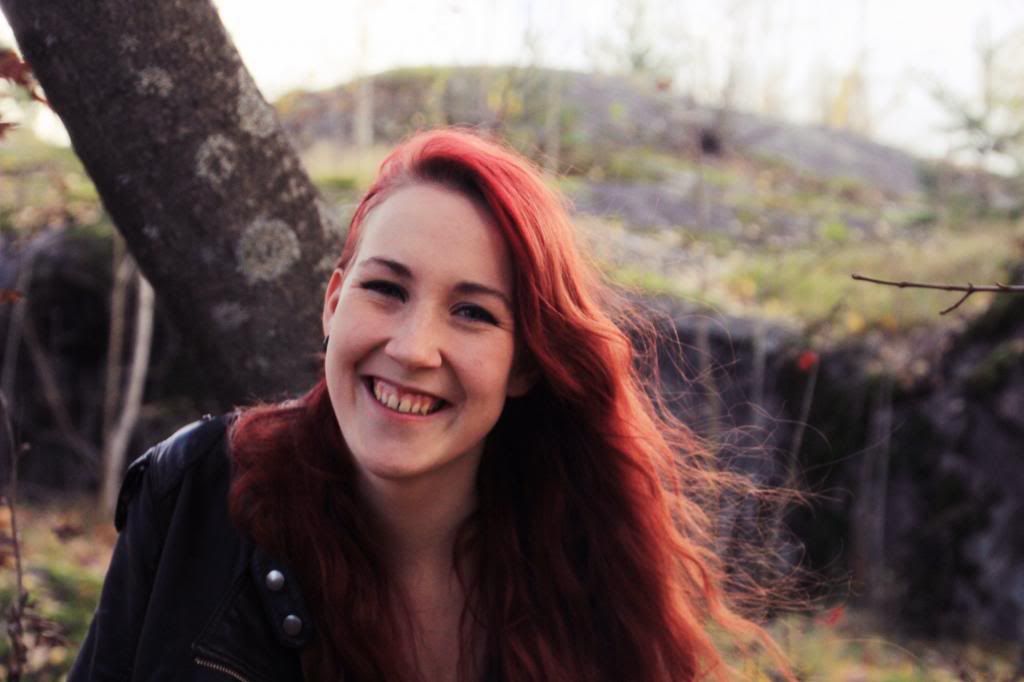 Mixing it up with 'the edgy prep'; a casual biker vest paired with the traditional white collar and cable knit sweater.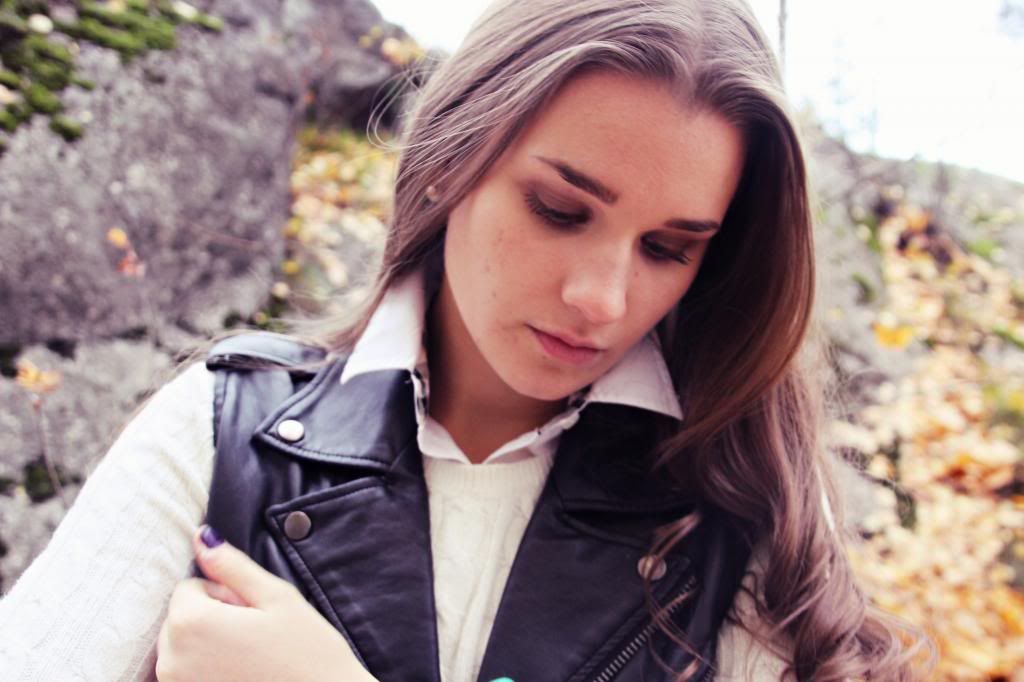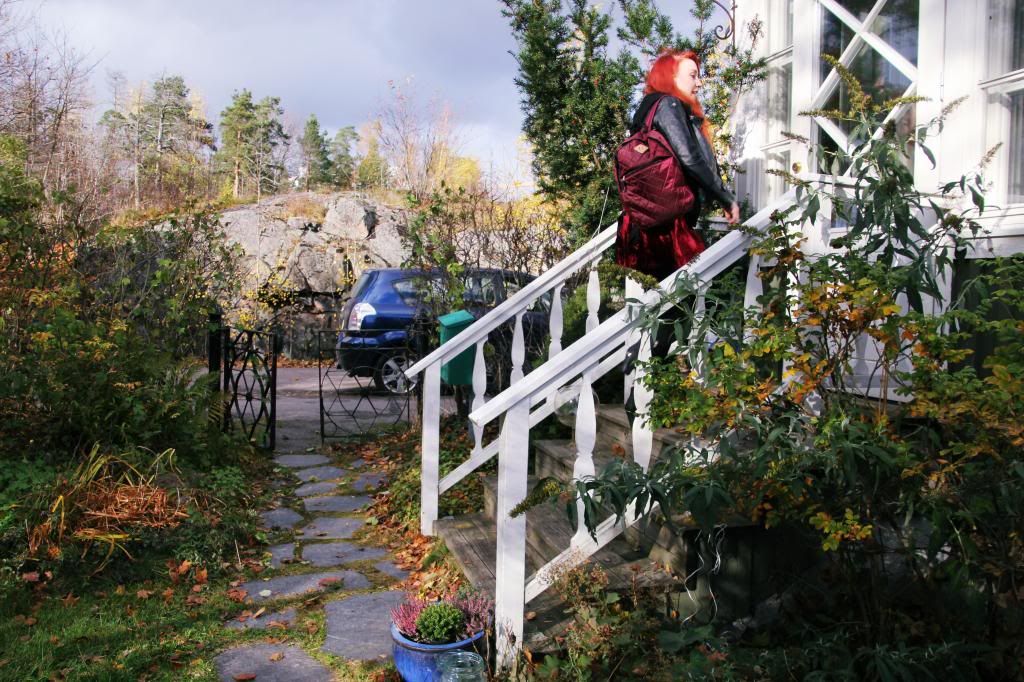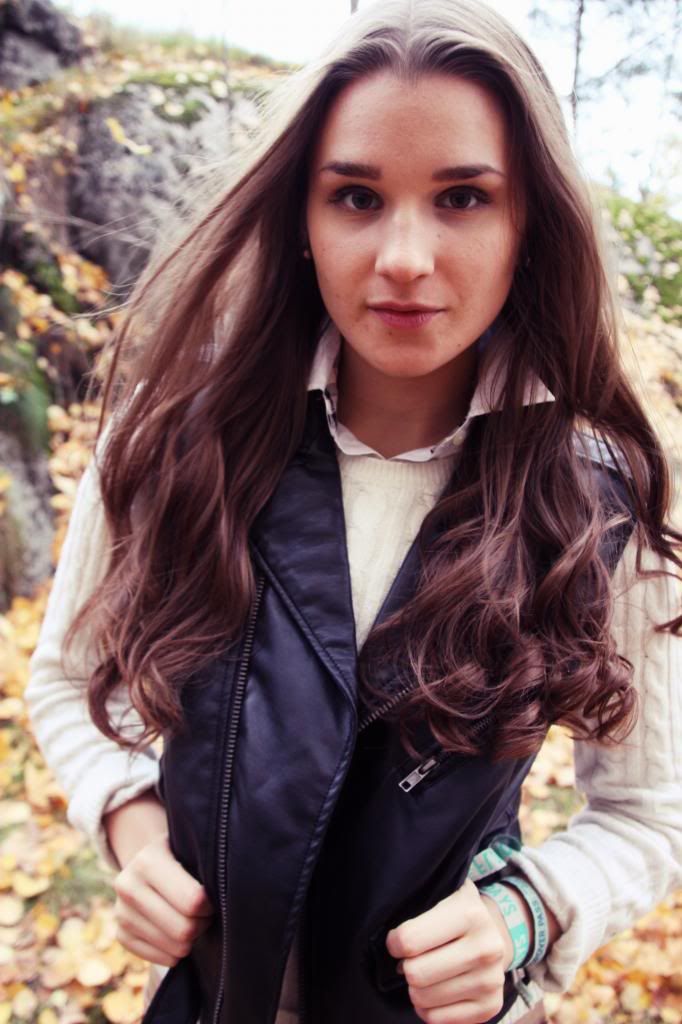 shirt. burberry - sweater. abercrombie - (ella's) biker vest. saints and mortals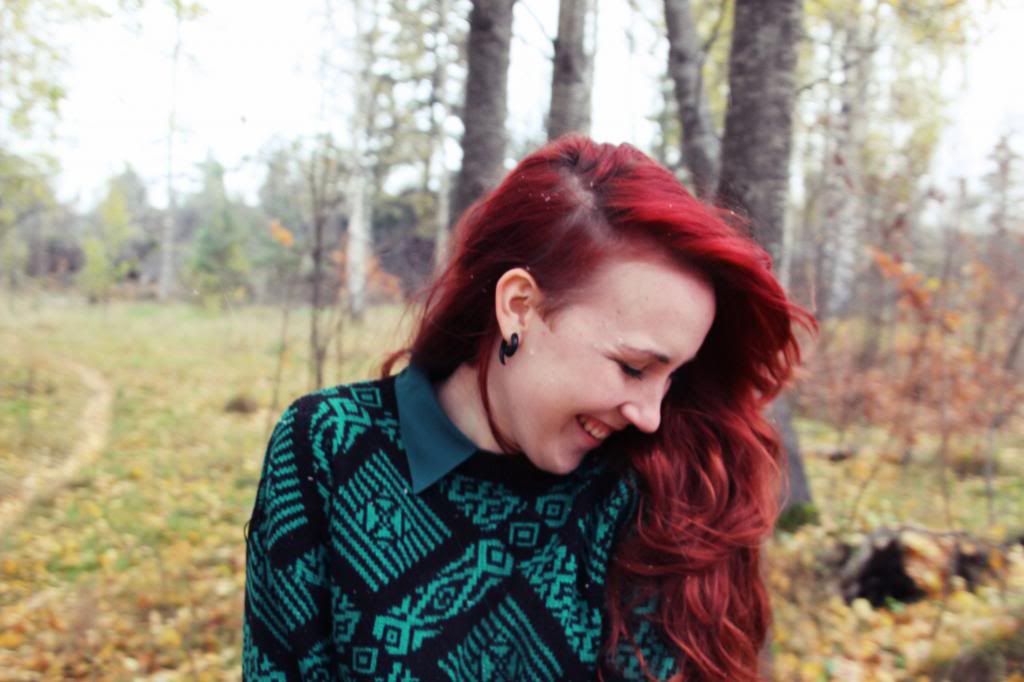 hipstah chic!
we experienced the first snow during this photo session
a
freezing
, yet lovely surprise
Unsurprisingly, school for the next two months will be a never ending hell stretch, but I have somehow learned to let go of stressing and just keep pushing. Valuable, eh? With uni entrance exams, countless deadlines and mock week approaching, I guess you just have to sink or swim.
Time to swim kiddies!
IB teettää helvetillisen työputken vuoden seuraavan kahden kuukauden ajaksi (hei yllättävää), mutta olen tämän kiireisen syksyn aikana oppinut päästämään irti stressistä ja jatkaa puskemista. Tästä oli siis jotain hyötyä? (:
Yliopiston pääsykokeiden, lukemattomien deadline'jen ja mock viikon lähestyessä pitää vain päättäväisesti rehkiä, sillä mahdollisia lopputuloksia on kaksi; epäonnistuminen ja menestyminen.
Successkid täältä tullaan! ;)