Hellosies!
Last week was full of contrasts; exhaustion and relief from turning in my Econ extended essay, the unraveling of a lot of tension as I flew off to Berlin, and last but certainly not least,
a mischievous letter in the mail...
So finally these few years of hard work and dedication solidified.
I am going to university!
This was the first response from five of the universities in the UK that I applied to. I honestly feel such satisfaction to know that I have a place to go and to study what I love;
economics and politics!
This feels like such a watershed moment. I wish I could talk to this girl:
This thirteen year old version of myself was the one who started this all. She thought that if she worked very hard, did the IB, and applied abroad, she might succeed.
I almost feel like telling this girl that my dreams are reality now. I wish I could tell her that she should do exactly what she wants to do and to disregard what everyone else was doing and what they thought of her. I feel so old just thinking that it's been five years since I set myself to this. And the fun isn't over yet.
This year is just so insane; I have my Oxford entrance exams tomorrow and I just feel so good.
Come what may, I know I have worked incredibly hard and I deserve to kick off and go fulfill my dreams.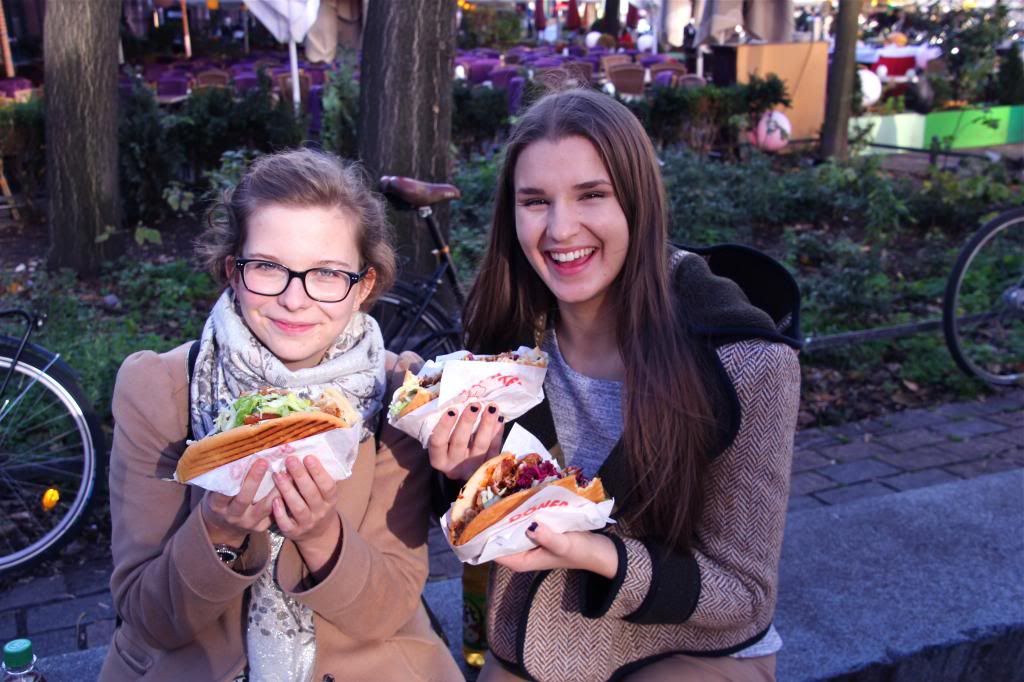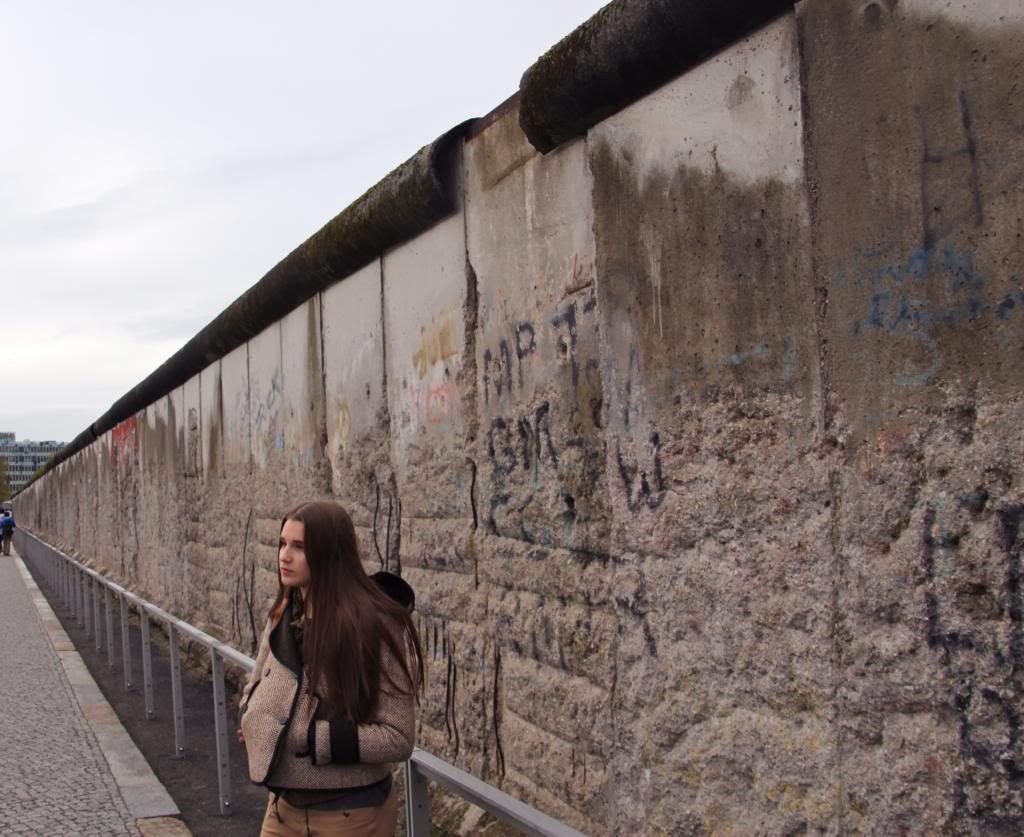 I spent the long weekend in Berlin with my history group and enjoyed it soo much. I'll get more into detail on this trip after my exams and deadlines this week...
New beginnings await me. I am so ready to wear my game face and kick some serious senior year ass!
HAA! :D