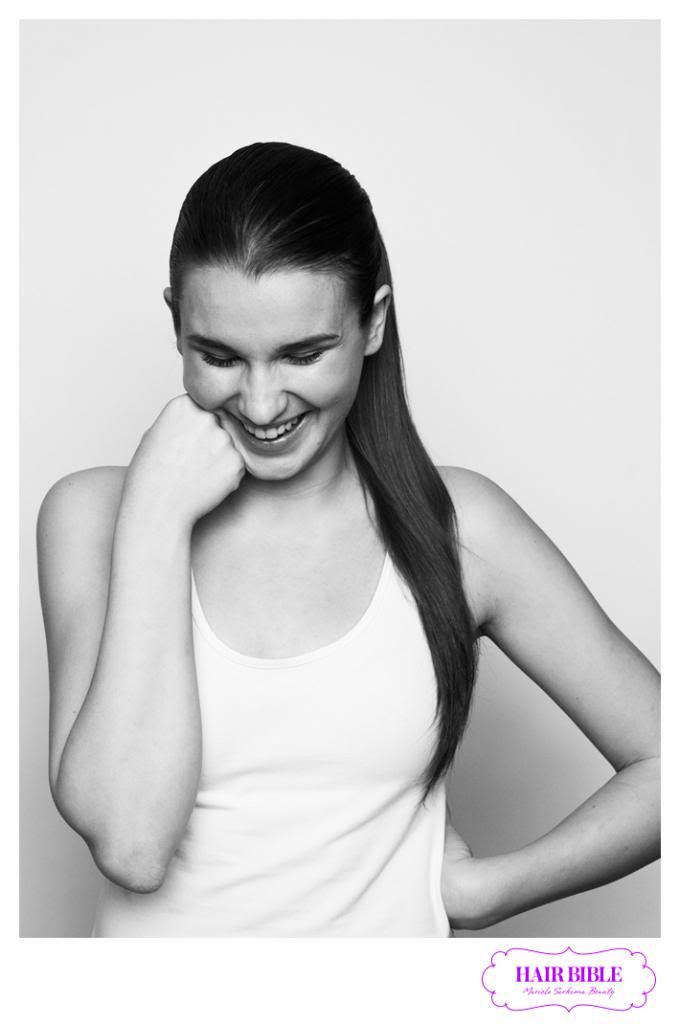 Hallo lovelies!
I am really excited to share with you a few literary and non-literary gems that I am currently working on. As I spend my days from 9 am to 8 pm in the library, I must admit, I have little enthusiasm to come home and indulge in any pleasure reading... Especially now that I am waiting on prescription glasses to arrive (yes. I managed to ruin to my eyes) and get massive headaches in the evenings due to my poor sight. However! I still try to squeeze in some extra reading to keep my mind virile!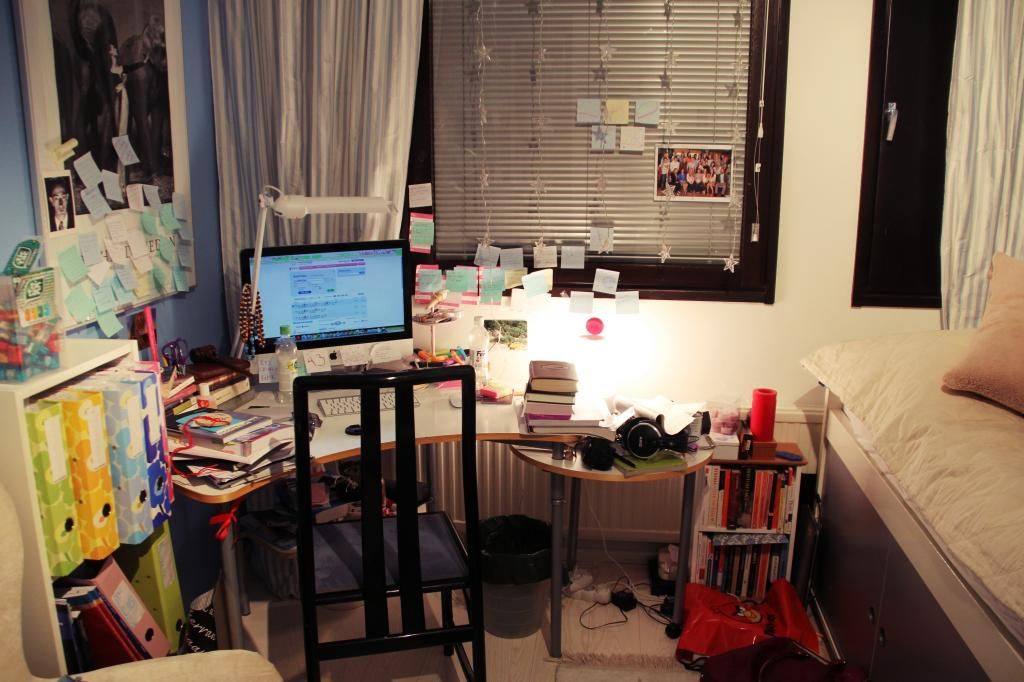 an honest portrayal of my desk. the life of a student i guess...
When I was in Edinburgh we went to this amazing book shop that sells antiquarian and old books; shelves and shelves of beautiful old leather-bound books with gold pages and ex libris marks inside. It was paradise. In the end I only purchased two books; a Dickens's classic,
Hard Times
, which I will be using for my English literature final in May, and a beautiful Spinoza work as a gift for my favourite teacher for graduation. It inspires me to read Hard Times more, the heavy book that it is otherwise...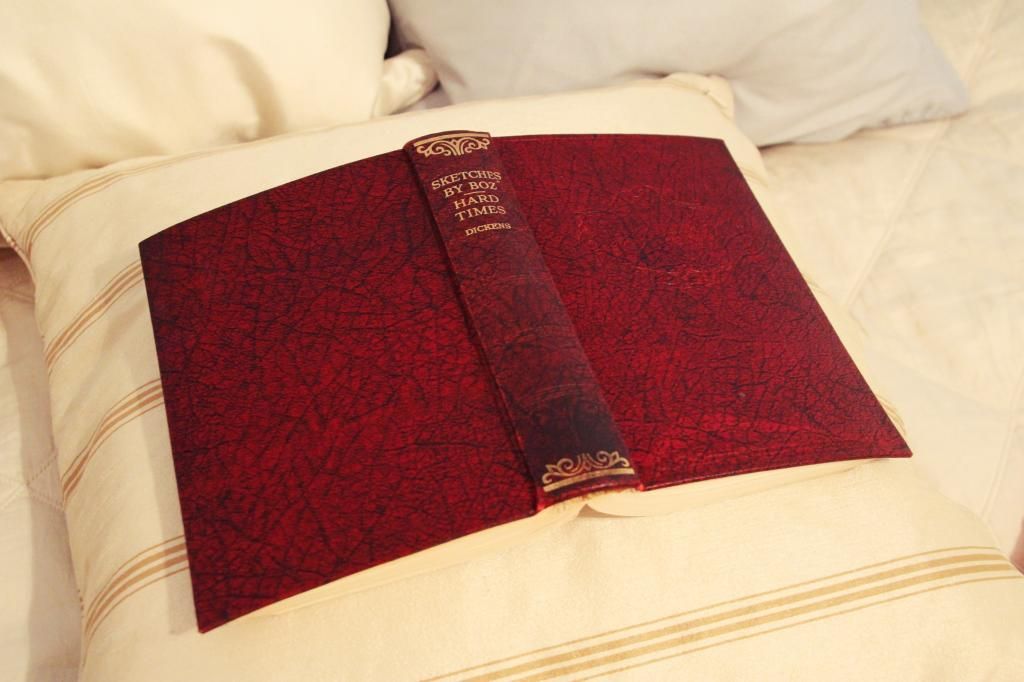 Another is a less beautiful, but highly awaited opus. I have been eyeing this piece for months and months but never took the plunge as it was always so expensive (17 euros for a paperback,
really?)
. But after seeing on the 'suggested reading' list Warwick sent us PPE offer-receivers, I couldn't help myself. I can't say I have a definite political stance at the moment, as the more I know, the less I feel like know...
So I plan to read a lot of different interpretations. Stiglitz is a famous economist that also has some great societal and political insights and he is counter-laissez-faire. I've only cracked this book a few days a go so I'll tell you how I like it once I finish!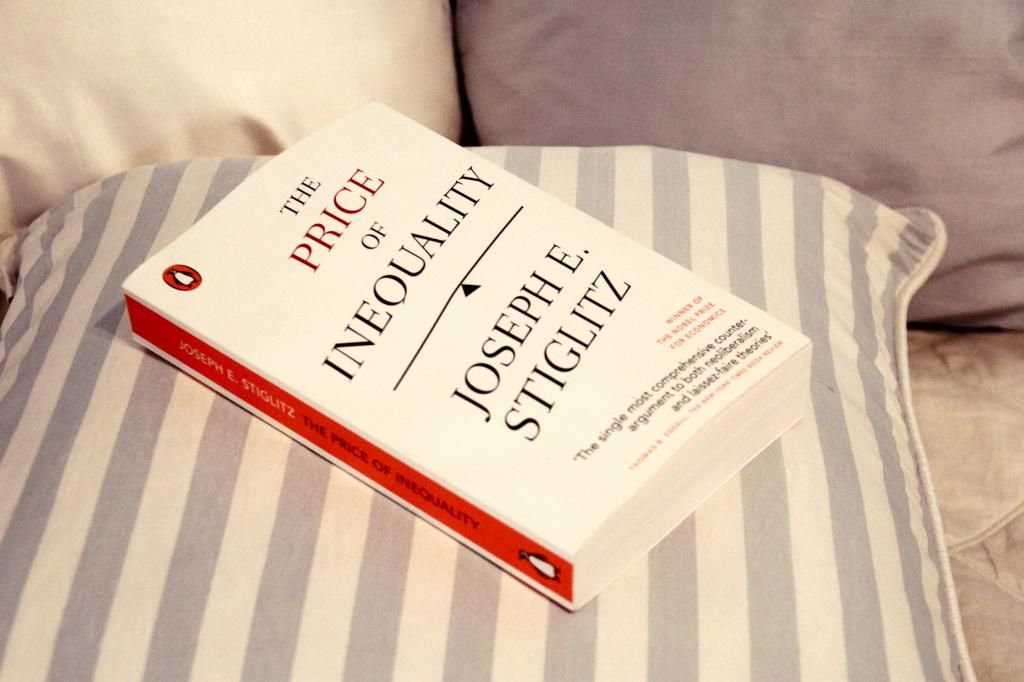 This,
beautiful
book is a classic. The Picture of Dorian Gray is arguable Wilde's most famous work. I have never read it, but I have read Importance of Being Earnest by Oscar Wilde. The way he writes is very frivolous and ironic, with many fun plays on words. I am enjoying this!
Lastly, a non-literary book, but a very exciting one indeed! It is a Finnish hair book, produced and made by Mariela Sarkima, a Finnish hair and makeup professional and I am featured in it! It is titled 'Hair Bible'. The photoshoot for this was such a fun time and I quite like how the pictures turned out!
The book itself is very entertaining and it was recently published. I think it retails at around 30 euros.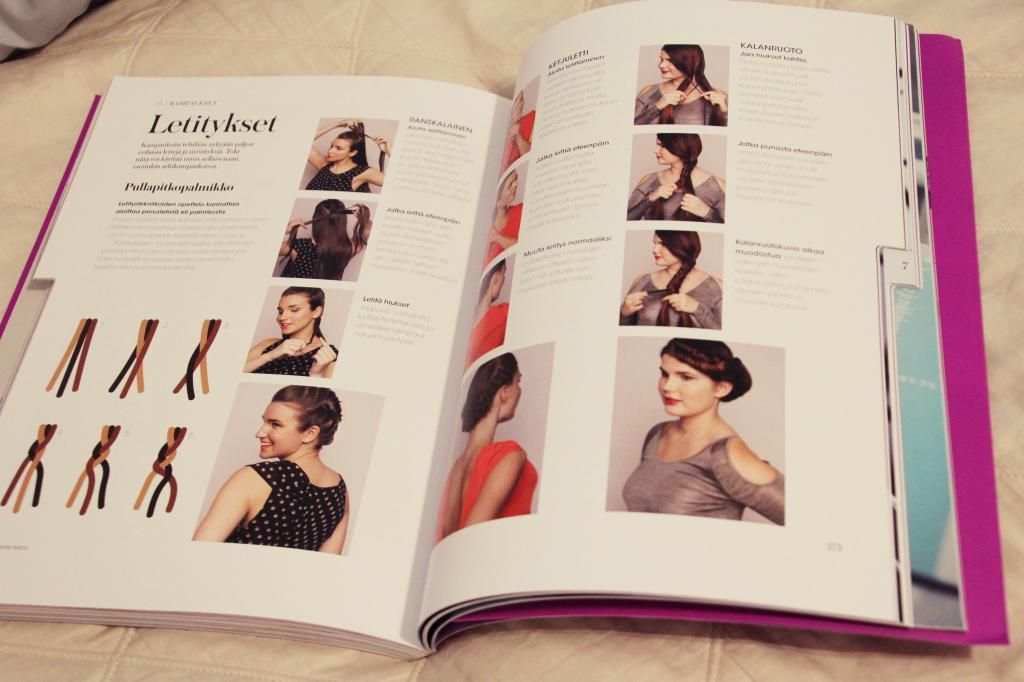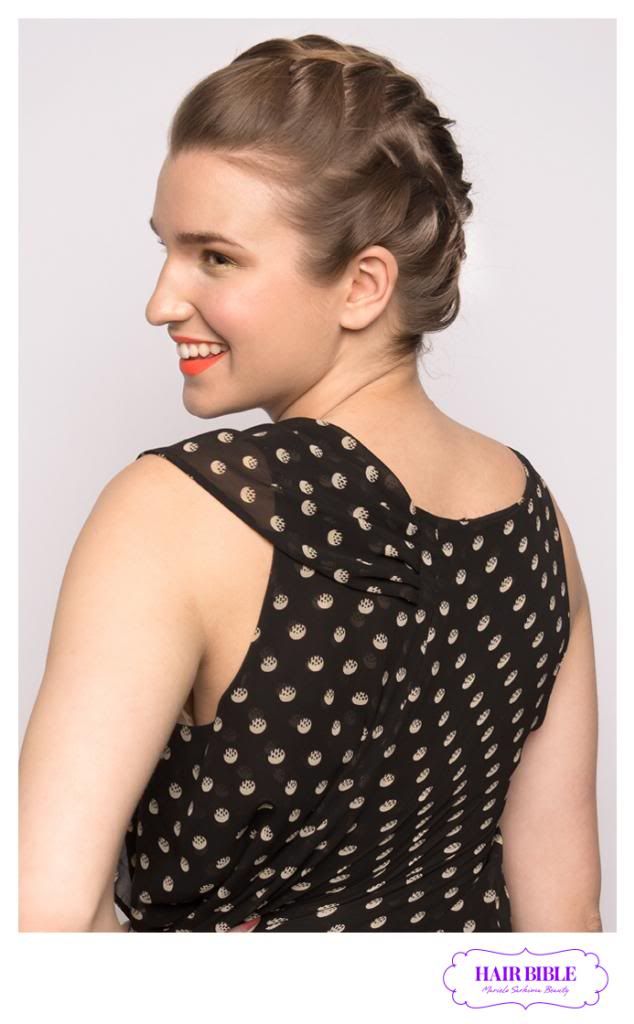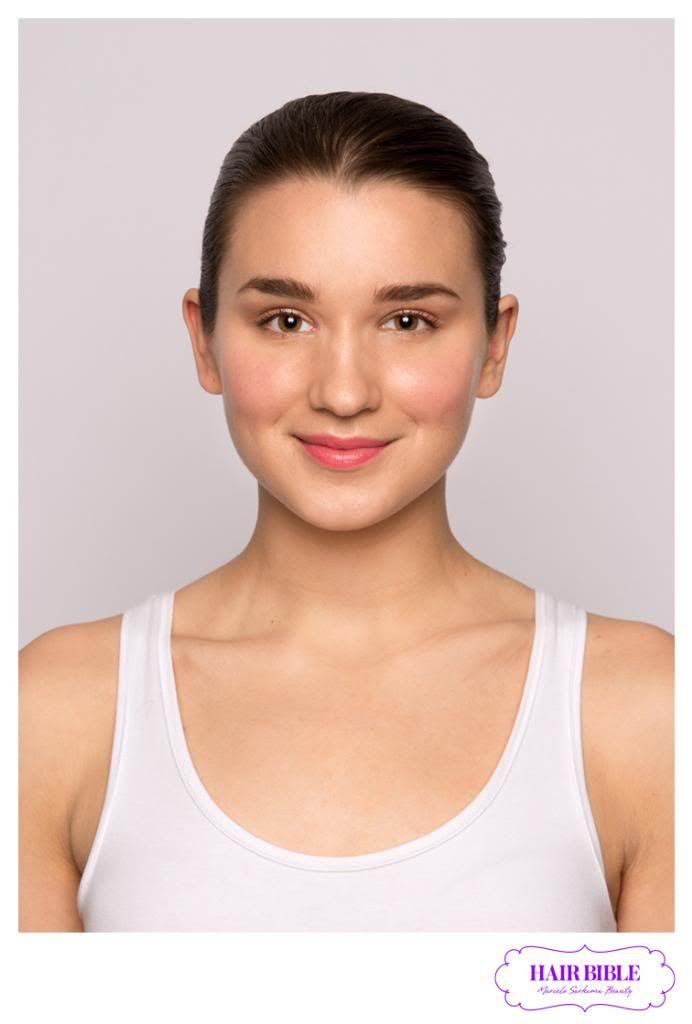 http://marielasarkimabeauty.com
I hope you enjoyed this post! Have a spectacular beginning of the week!
Much love!